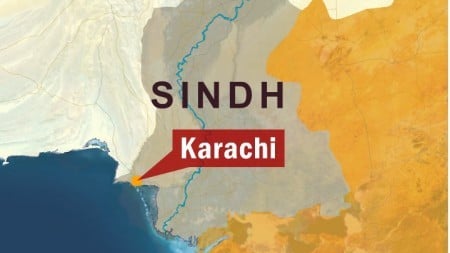 ---
CID police arrested the brother of TTP Karachi's former leader, Azmatullah, during a raid in Mangupir on Monday.
Azmatullah's brother, Abdul Wahab was the main accused in the attack on Benazir Bhutto's convoy in Karsaz. Sources said Azmatullah aided his brother in the attack, which claimed 150 lives.
Police said Azmatullah's arrest is a major development in the attack's investigations.