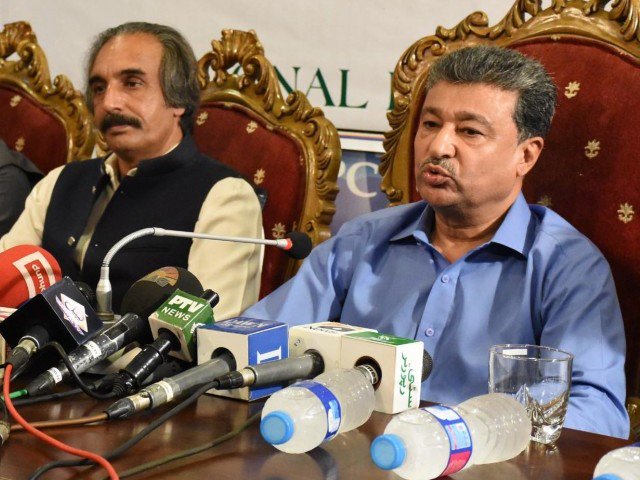 ---
ISLAMABAD:
As many as nine people have obtained nomination papers for the seat vacated by the former mayor of the federal capital. They can submit their nomination papers by Friday.
This was disclosed on Wednesday by the Election Commission of Pakistan (ECP) as it issued a public notice for the by-election on the seat vacated by former Islamabad Metropolitan Corporation (IMC) mayor Sheikh Anser Aziz.
According to the notice issued by the Returning Officer (RO) Naeem Ahmed, candidates can get nomination papers during office hours and can be submitted on December 11 after which a preliminary list of candidates will be issued.
The election on the vacant seat will be held on December 28. Three deputy mayors of Islamabad have approached Islamabad High Court (IHC) to participate in the election for the mayor.
ECP is of the view that deputy mayors cannot participate in the election as they are not included in the Electoral College. Only those part of the Electoral College is eligible to contest for mayor. Sources told some 70 members of Islamabad Municipal Corporation (IMC) are part of the Electoral College and can participate in the election.
Published in The Express Tribune, December 10th, 2020.
COMMENTS
Comments are moderated and generally will be posted if they are on-topic and not abusive.
For more information, please see our Comments FAQ