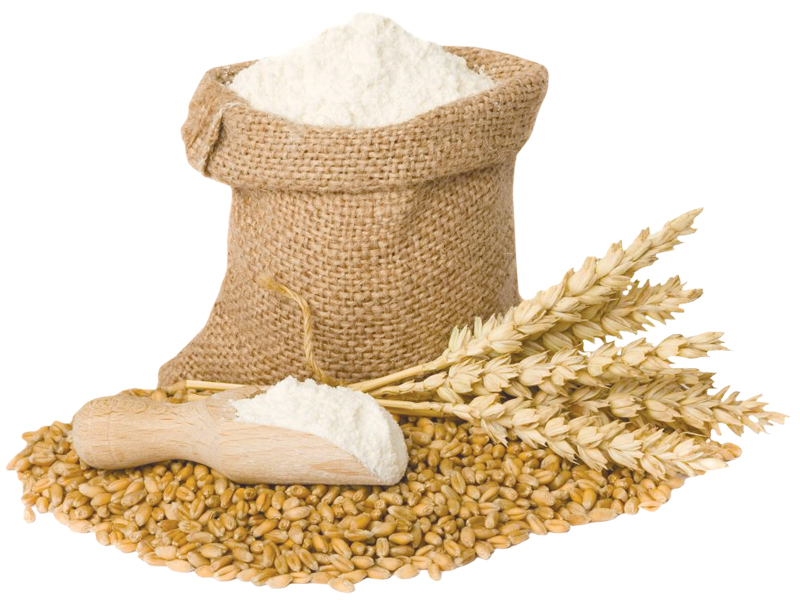 ---
Hearing a plea over the shortage of flour and hike in sugar prices, the Sindh High Court sought on Wednesday replies from the federal and Sindh governments.
It has been a long time since these crises emerged but none of the institutions are responding to it, maintained the petitioner, contending that there was a shortage of sugar and flour in the markets every other day but no one was looking into it.
Expressing annoyance at the federal and Sindh governments, the bench directed them to submit their replies before the court.
Razing and resettling
The SHC also accepted the plea filed by the Sindh government, seeking the transfer of a case, pertaining to the demolition of thousands of houses on the banks of the Indus River and irrigation land, from the Sukkur bench to Karachi.
SHC Chief Justice Ahmed Ali Shaikh ordered the transfer of the case from Sukkur to Karachi and the formation of a larger bench, comprising Justice Iqbal Kalhoro, Justice Shamsuddin Abbasi and Justice Agha Faisal, to hear the case.
The provincial government had maintained in the plea that razing thousands of houses, built on the bank of Indus River and land reserved for the canal system, could create a major crisis. It added that people should not be deprived of shelter without the provision of alternative accommodation.
The plea stated that thousands of families had built houses and settled on land belonging to the provincial irrigation, forest and agriculture departments, but the Sukkur bench had only ordered the removal of encroachments from the Indus' banks and the canal land.
The Sindh government further contended that razing the encroachments could adversely affect the residents of Badin, Larkana, Hyderabad and other cities, adding that it was making plans to provide alternative accommodation to the affectees.
Lecturers' promotion
Meanwhile, another bench allowed the petitioner to file a contempt of court plea against Sindh Chief Minister Syed Murad Ali Shah, over the non-provision of promotions to 10,000 lecturers in 31 years. The court gave a final extension until Friday to the Sindh government.
The additional advocate general (AAG) informed the court that a summary had been sent to the cabinet and would soon be approved, at which the petitioner's counsel pointed out it had not been included in Wednesday's cabinet meeting agenda.
Justice Mazhar asked why it was not included when the court had ordered so. At this, the AAG responded it would be included in the next cabinet meeting's agenda.
Irked, the court asked whether the AAG wanted the SHC to send notice to the CM, adding that the issue should be included in the next meeting's agenda and judicial orders should be implemented.
The AAG sought another extension for the implementation of the orders. Though replying that it appeared judicial orders were intentionally being violated, the court gave the Sindh government an extension until December 11.
Published in The Express Tribune, December 10th, 2020.