 ---
A viral image purportedly shows Kavaan, the elephant recently freed from Pakistan, posing with female models in his sanctuary in Cambodia.
The Express Tribune found the claim to be false as the image is from 2013.
Journalist and anchor Amir Mateen posted the image with the caption,"Kaavan in Cambodia".
A google image reverse search found that the image was first posted back in 2013 in mandarin on Stweetly.com.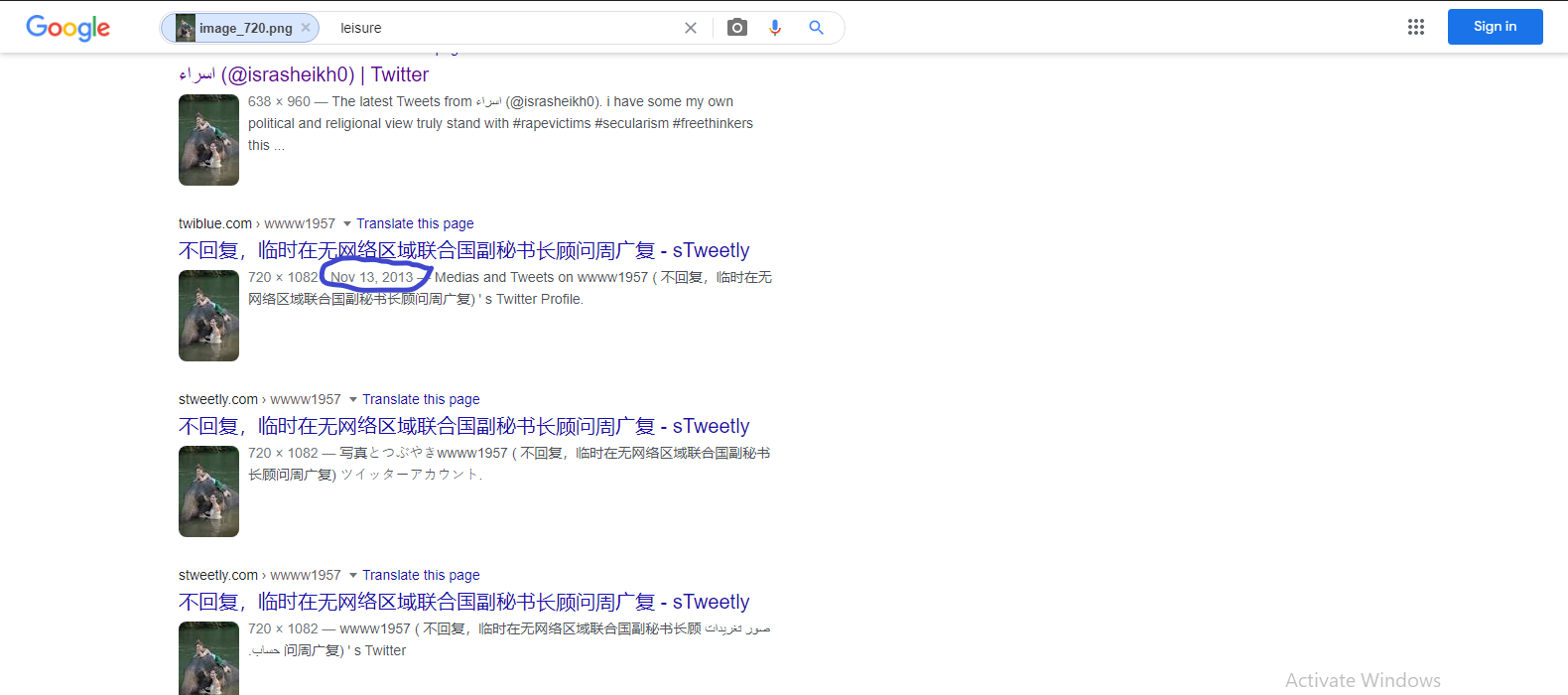 Anika Saleem, who is the trustee at Non-profit organisation Free the Wild, as well as, cofounder of the #TeamKaavan community on Facebook also refuted the claim.
"He is in a ethical sanctuary with no human contact and away from any sort of animal exploitation," she wrote.
Kaavan, who was dubbed as the world's loneliest elephant and was moved from the Islamabad Zoo to a sanctuary in Cambodia after years of campaigning for his transfer by American singer Cher.
COMMENTS
Comments are moderated and generally will be posted if they are on-topic and not abusive.
For more information, please see our Comments FAQ