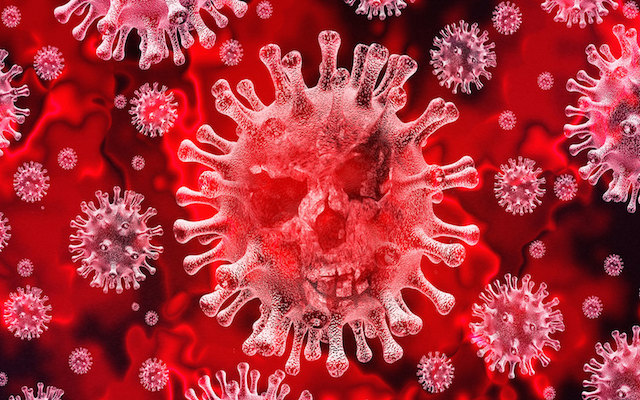 ---
ISLAMABAD:
To speed up the process of detecting the novel coronavirus in suspected patients in under a minute, an artificial intelligence (AI) based software has been developed by the National Institute of Electronics (NIE).
Called Cov-Raid AI Detection, it can detect the novel coronavirus (Covid-19) virus in the lungs in just a minute.
The Drug Regulatory Authority Pakistan (DRAP) has already approved the revolutionary new system.
DRAP Chief Executive Officer Dr Asim Rauf on Saturday said that the test and the programme powering it has been developed locally and has been registered under the DRAP Act of 2012.
COv-Raid will use X-Rays along with oxygen saturation of the blood to determine whether a person is infected or not. Currently, the only reliable method to detect the virus is to take a nasal swab from the patient and then use a PCR test on the samples to check for contagion.
Published in The Express Tribune, November 22nd, 2020.