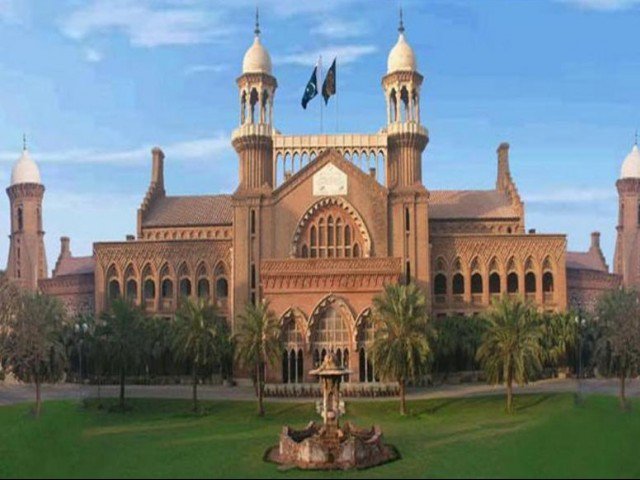 ---
LAHORE:
Lahore High Court's Justice Ayesha A Malik fixed November 23 for further arguments in a petition filed over non-allocation of quota for minorities in Punjab Bar Council (PbBC)'s elections.
Petitioner Ijaz Farhat implored the court that the population of Christian community had reached around Rs100 in Pakistan. Numerous people who belonged to the Christian community are associated with the legal profession.
He contended that special quota had been allocated for the minorities in all sectors and even in the general elections. But it is the PbBC's elections where the special quota was not allocated for minorities which tantamount to depriving this community of raising their voice at PbBC's platform.
Non-allocation of quota tantamount to depriving this community of their representation in PbBC's elections. He submitted they had been raising voice on such issue at different forums but all in vain and this is why the special quota has not been allocated for the minority in PbBC's elections till today.
He submitted that if the minority's quota is allocated in PbBC's elections then it will be so easier for the minorities for the redressal of the grievances of the said class at the forum of the PbBC.
He prayed the court that his plea be accepted and directions be passed to the concerned quarters to allocate specific quota for minorities in PbBC's elections.
The PbBC's elections are going to be held on November 28 wherein around 400 contesters are participating in the elections. Around 106,000 voters will exercise their right of vote to elect members of PbBC on 75 seats.
COMMENTS
Comments are moderated and generally will be posted if they are on-topic and not abusive.
For more information, please see our Comments FAQ