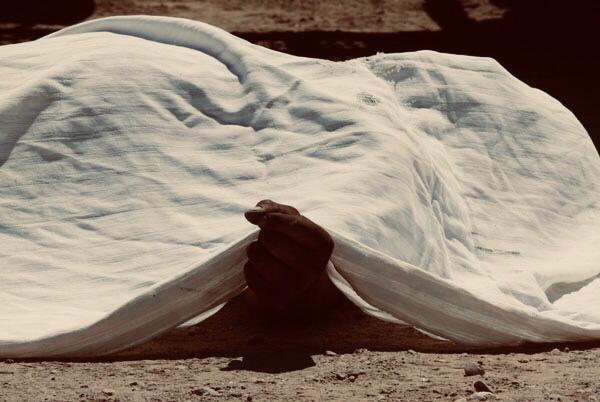 ---
MULTAN:
Two minors, who were victims of the Kohlu cylinder blast, succumbed to their burn injuries at the burn unit of Multan Nishtar Hospital on Friday.
The hospital's Plastic Surgeon Dr Bilal Saeed stated that 7-year-old Hadia had burns covering 36 per cent of her body while six-year-old Bilal had burns over 48% of his body.
Around 26 minor victims were still undergoing treatment of which 14 children were in a critical condition.
As per the details, Bilal, who was burnt in Kohlu cylinder explosion, was on a ventilator before he died in the intensive care unit. The ages of the minor victims ranged from three years to 12 years.
The plastic surgeon further said that the minors belong to the same family and had come to attend a marriage ceremony in Kholu. He added that they sustained severe burn injuries when the cylinder of a chips seller exploded.