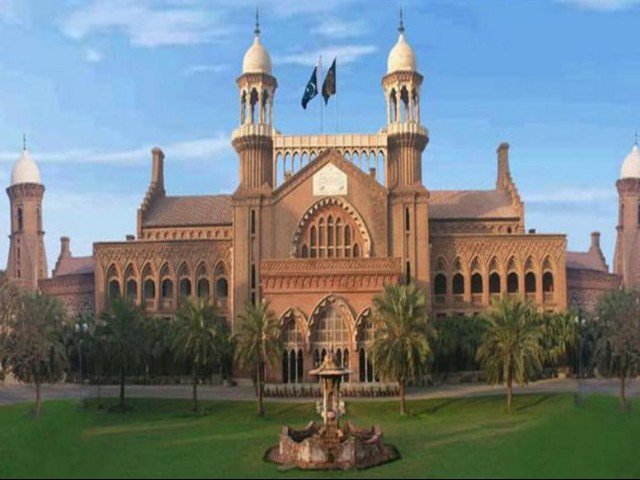 ---
LAHORE:
The Lahore High Court (LHC) dismissed a student's plea after Pakistan Medical Commission (PMC) assured it that 'no out of syllabus' content has been issued for the students appearing in Medical and Dental College Admission Test (MDCAT) scheduled to be held on November 15.
LHC's Justice Ayesha A Malik, who had reserved decision on this matter, was hearing a student's matter wherein a petitioner had challenged government's notification. The petitioner claimed that the PMC issued a revised syllabus which was new and different from the UHS syllabus.
During arguments, the law officer told the court that in terms of Section 18 of the Act, the PMC was required to conduct a common admission test nationwide for all medical and dental programs in Pakistan. Therefore, he stated that a meeting was held on October 7 in which the examination committee of the PMC was required to coordinate and finalise the syllabus for the common examination, for which they were asked to find all topics that were common in all provinces.
He further argued that the common syllabus and table of specifications setting committee was formed and the Inter Board Committee of Chairmen, Islamabad (IBCC) was consulted for the purposes of the syllabus for the MDCAT Examination.
He was of the view that the syllabus does not introduce anything new rather it has taken all topics common in all the provinces and the IBCC has confirmed that the syllabus was in line with the common curriculum of all four provinces.
Students will be given an objection form on the date of MDCAT examination to record any objection to any question they believe is outside the syllabus.
The PMC will then consider these objections and if any question is found to be outside the identified syllabus it will be removed from the scoring.
Published in The Express Tribune, November 8th, 2020.
COMMENTS
Comments are moderated and generally will be posted if they are on-topic and not abusive.
For more information, please see our Comments FAQ