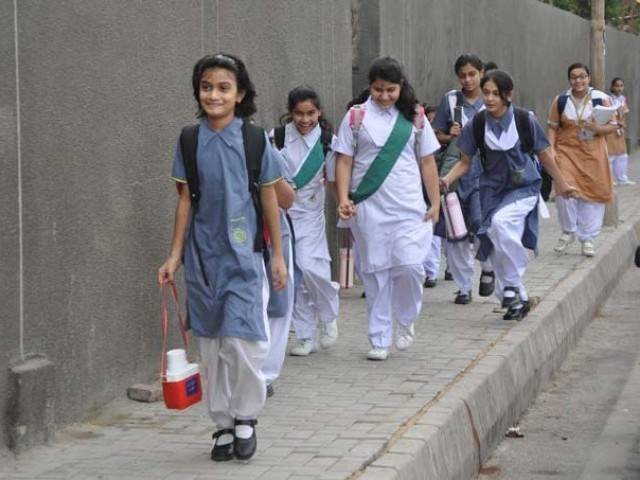 ---
ISLAMABAD:
The National Curriculum Council (NCC) has started coordination for the development of a 'Single National Curriculum' (SNC) in the country with active participation of all provinces and other relevant stakeholders, the Senate was informed on Thursday.
Education Minister Shafqat Mahmood said on Thursday that comparative studies were conducted to align the SNC with international standards, including comparison of the Pakistani curriculum with Singapore and Cambridge Curricula.
He told the Senate during the question hour that hectic consultations had been held with the provinces on the matter. "It is our desire to implement the single national curriculum in phases from April next year," Shafqat Mahmood added.
The minister said that consultative process was carried out with engagement of stakeholders from all the provinces and areas, including public and private sector institutions and the federal government educational institutions (FGEIs).
"In the phase-1, the first draft of the SNC for Grade Pre-I to Class V was developed and shared with all the provinces/areas and the Cambridge University for their input and feedback," he said.
"Provincial and area workshops were subsequently held in all federating units from November 2019 to January 2020."
He added that the services of Aga Khan University, Institute for Educational Development (AKU-IED) were hired to ensure value-addition of the SNC and development of teacher training modules and assessment framework.
Published in The Express Tribune, October 30th, 2020.
COMMENTS
Comments are moderated and generally will be posted if they are on-topic and not abusive.
For more information, please see our Comments FAQ