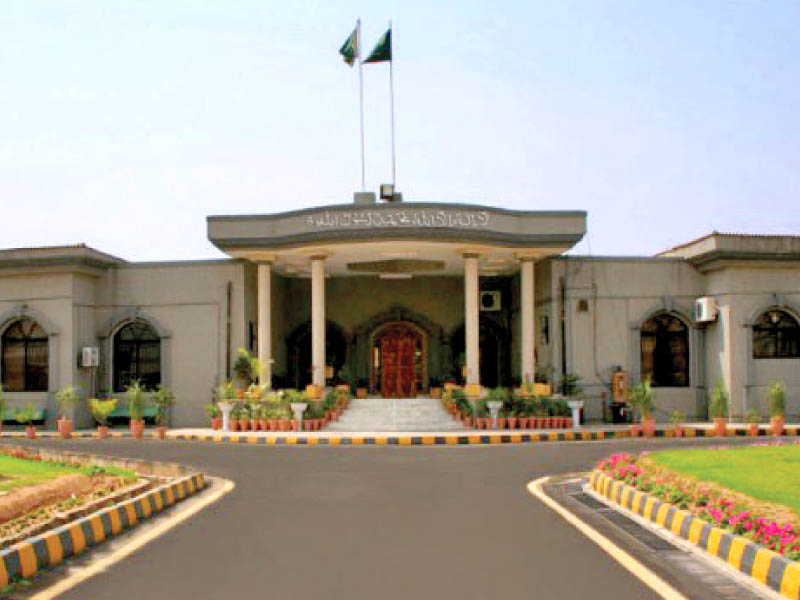 ---
ISLAMABAD:
The Federal Investigation Agency (FIA) was restrained on Tuesday ​​from taking any action or harassing a senior citizen.
These directions were issued by a single-member bench of the Islamabad High Court (IHC), comprising Chief Justice Athar Minallah, as it heard a case of a citizen being harassed by the FIA.
The petitioner's counsel, Saqib Bhatti, told the court that PTI MNA Kanwal Shauzab allegedly chopped down many trees in the capital to build her house.
Bhatti said that the petitioner, Abdul Rehman, complained to the CDA and the IMC. However, Bhatti claimed this irked the lawmaker who allegedly abused her office to initiate an inquiry against Rehman through the FIA. The counsel further said that the FIA issued a vague notice to his client just to harass the elderly citizen. IHC issued notices to the lawmaker, interior secretary, FIA DG, and head of FIA's cybercrime wing.
Published in The Express Tribune, October 21st, 2020.