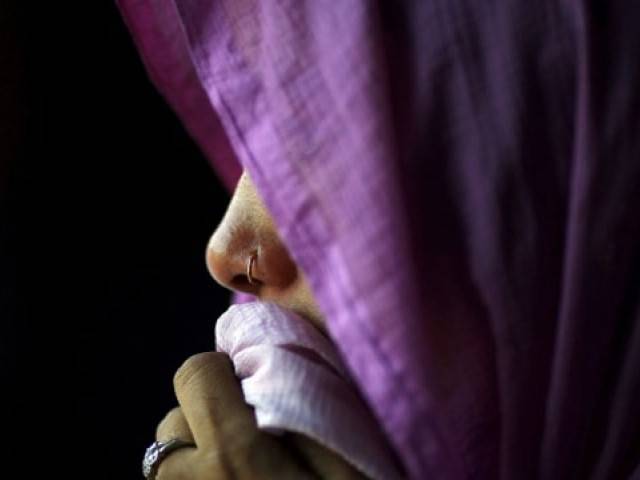 ---
HYDERABAD:
A young girl who was gang-raped in Tharparkar 14 months ago allegedly committed suicide on Wednesday, reportedly in response to pressure on her family to withdraw the rape case.
Seventeen-year-old M* jumped into a well in Jilan Jo Tarh village, Mithi, late at night.
The Tharparkar police arrested Adam Dal, the prime accused in the rape case. According to the police, M had died near Dal's residence and her footsteps could be tracked back to his house.
The body was shifted to Civil Hospital Mithi for medico-legal formalities, while the police stated that Dal's DNA would be tested to ascertain whether M had been raped again before her death.
"Though the girl has died, we are trying to determine why she was present at Dal's residence," explained SHO Malak Mushtaq.
The case for the previous gang-rape had been filed at the Chelhar police station in July 2019.
The girl's father told the local media that the family was under immense pressure from the accused to withdraw the case. "Our lives were under threat by these influential persons," he stated.
He further expressed the belief that Dal and the other accused had taken his daughter to Dal's residence and threatened her with dire consequences for her and her family if they pursued the case, compelling her to take her life.
(Initial used to protect identity)