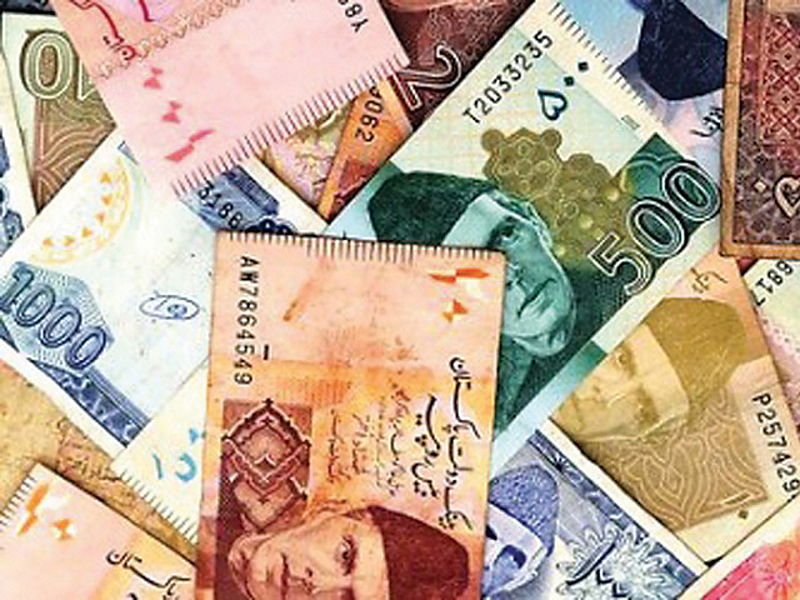 ---
ISLAMABAD:
The National Executive Committee (NEC) on Anti-Money Laundering on Thursday approved guidelines for the law enforcement agencies so that they could effectively investigate into such cases and take appropriate action.
Adviser to the PM on Finance and Revenue Dr Abdul Hafeez Shaikh chaired the 16th meeting of the committee.
The participants of the meeting were briefing by the director general of the Financial Management Unit on the progress on global money-laundering and terrorism financing watchdog Financial Action Task Force's (FATF) Action Plan including the update on face-to-face meeting with the joint group in the current month.
They were informed that Pakistan had demonstrated robust progress in completing its International Cooperation Review Group (ICRG) Action Plan irrespective of the challenges faced by the country because of the Covid-19 pandemic.
The Financial Management Unit director general said that the country had amended 15 laws for addressing its shortcomings in accordance with FATF and its Asia Pacific Group's recommended actions.
The rules for the Central Directorate of National Savings and Pakistan Post were also given the nod and they would be further approved by the federal government.
There was also a discussion on the follow-up actions based on amendments to the AML Act 2010.
The country's parliament has recently wrapped up the legislation needed to steer the country out of the FATF grey list by passing three bills at a joint sitting of the two houses.
The Anti-Money Laundering (Second Amendment) Bill, 2020 is aimed at streamlining the existing anti money laundering law in line with international standards prescribed by the FATF.
The Anti-Terrorism (Third Amendment) Bill has inserted Section 19-C in law relating to the application of investigation techniques. It gives spying powers to the investigators and allows them to conduct undercover operation, intercept communication and access computer systems with the permission of court.
The Islamabad Capital Territory Waqf Properties Bill, 2020 is aimed at proper management, supervision, and administration of waqf properties in the territorial limits of ICT.
The FATF had placed Pakistan on its grey list in June 2018 and had asked Islamabad to implement the action plan by the end of 2019 but later extended the deadline because of the Covid-19 pandemic and delay on part of the country to meet the requirements.
(With input from APP)
COMMENTS
Comments are moderated and generally will be posted if they are on-topic and not abusive.
For more information, please see our Comments FAQ