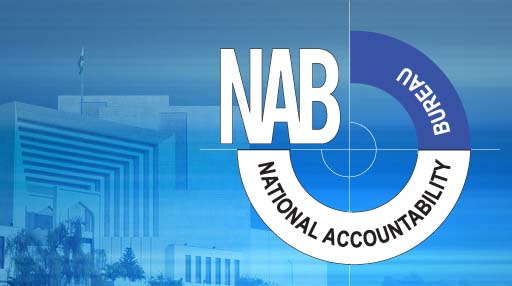 ---
LAHORE:
The National Accountability Bureau (NAB) has arrested former director general of Punjab Excise and Taxation Department, Akram Ashraf Gondal in a case related to illegal issuance of liquor license involving Chief Minister Usman Buzdar.
He was taken into custody after he appeared before the NAB's investigation team for the third time on Thursday and failed to give satisfactory answers.
Gondal is accused of taking Rs70 million in bribes in return for granting liquor license to a private hotel in Lahore.
The Punjab CM was issued a call-up notice by the anti-graft watchdog last month for allegedly receiving Rs50 million in bribes to force the Excise and Taxation Department to illegally issue a liquor licence to the private hotel.
In his written reply to the NAB submitted last month, the Punjab chief minister maintained that he played no part in issuance of the liquor licence as it falls under the jurisdiction of the excise and taxation director general.
He stated that a total of 11 liquor licences have been issued to date, nine of which were issued by the DG of the Excise and Taxation Department, while two licences were issued by the governor in 2000 and 2001.
According to the sources, Buzdar maintained that Gondal's summary pertaining to the licence was sent back by his office as he did not have the authority to issue the licence.
Gondal in an earlier recorded statement before the NAB's team had stated that he had approved the issuance of liquor licence at the behest of Raheel Siddiqui, the former principal secretary to CM Buzdar.
COMMENTS
Comments are moderated and generally will be posted if they are on-topic and not abusive.
For more information, please see our Comments FAQ