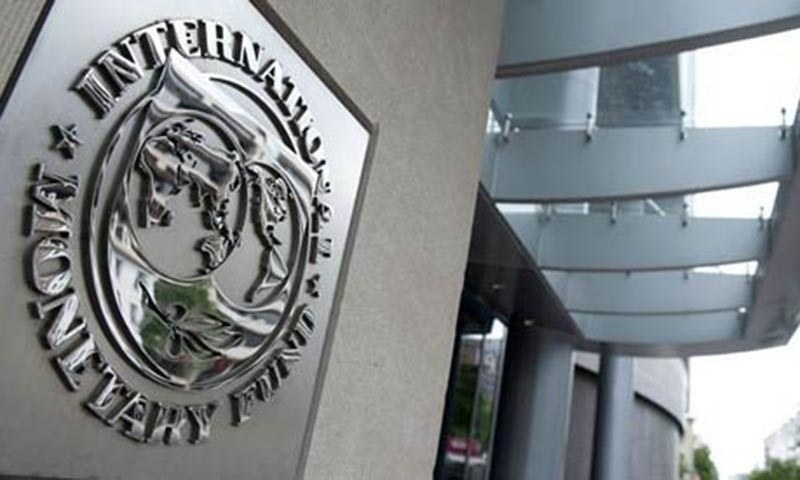 ---
ISLAMABAD:
The International Monetary Fund (IMF) has again turned up the pressure on Pakistan, asking it to increase power and gas tariffs for the revival of the stalled $6 billion programme.
The global lender has contacted Pakistani authorities to convey its demands, sources said on Thursday.
The sources added that the IMF had called for measures to reduce circular debt and power losses.
The IMF has also demanded that the National Electric Power Regulatory Authority (Nepra) and the Oil and Gas Regulatory Authority (Ogra) should be allowed to make independent decisions on tariffs.
It has also stressed the need to implement tax reforms.
The Pakistani authorities have been told that it was imperative to meet the tax collection target of around Rs1 trillion during the period between July and September.
The IMF has not approved the second review of the 39-month Extended Fund Facility worth $6 billion since February this year due to disagreement over additional tax measures and increase in electricity prices.
The IMF's concerns about the viability of Rs4.963 trillion tax collection target for the new fiscal year 2020-21 are in line with the views of independent experts who have also termed the tax collection target unrealistic.
According to a Pakistani official, the IMF also wants amendments to the State Bank of Pakistan Act for autonomy to the central bank and changes in the National Regulation of Generation and Transmission and Distribution of the Electric Power Act.
The government had introduced the Electric Power Act bill in the National Assembly on June 10 but it has not yet been approved.
The amendments would allow the federal government to pass on its cost of inefficiency and theft to the power consumers through imposition of surcharges.
The proposed amendments are also aimed at timely notifying the increase in electricity prices to stop the buildup of the circular debt.
The official maintained that the gas and petroleum products prices determination mechanism were among the outstanding issues.
In June this year, the IMF had urged Pakistan to freeze the salaries of government employees and adhere to the fiscal consolidation path by showing a nominal primary deficit in the new budget - the two demands that Islamabad finds hard to digest.
The international lender is insisting that Pakistan should continue to follow the fiscal consolidation path due to a high and unsustainable public debt that is set to hit 90% of the total value of national economy.