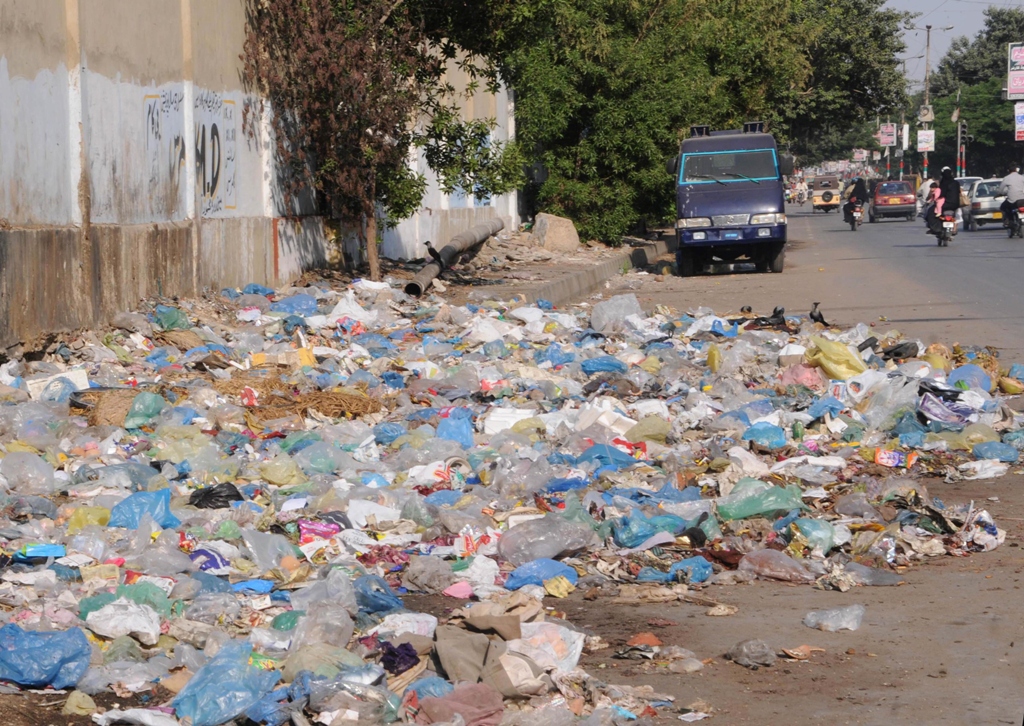 ---
Ahead of the mourning processions to be carried out on Ashura, the Sindh Solid Waste Management Board (SSWMB) managing director and other officials inspected sanitation and drainage work during visits to Nishtar Park, Imambargahs and the procession routes. According to a statement, the SSWMB had finalised necessary arrangements for the Muharram majalis and processions, while sanitation staff would be deployed on the procession routes for continuous cleaning. Meanwhile, all relevant contractors had been instructed to pick up trash and ensure cleanliness in the surroundings of Imambargahs and procession routes in order to facilitate mourners, it added.
Published in The Express Tribune, August 29th, 2020.
COMMENTS
Comments are moderated and generally will be posted if they are on-topic and not abusive.
For more information, please see our Comments FAQ