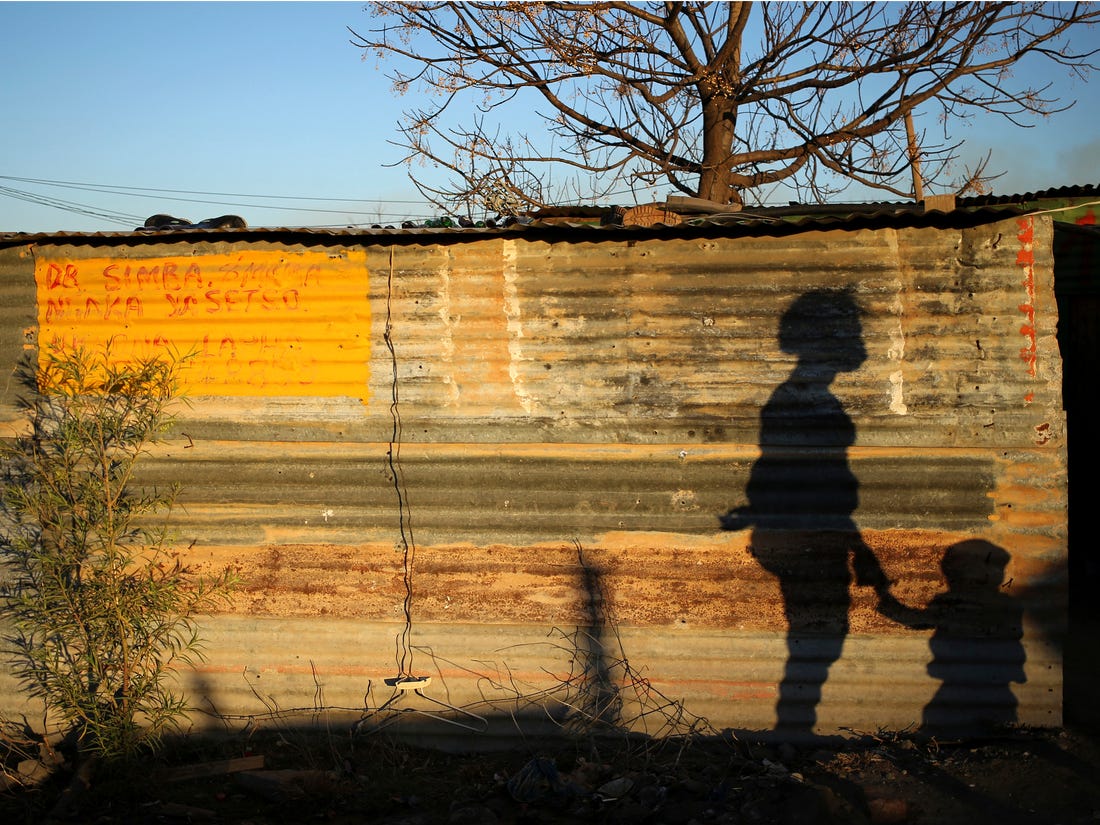 ---
SWABI:
Police have recovered two minor girls in Swabi district who were sold by their father and were being taken to Punjab.
Swabi District Police Officer (DPO) Imran Shahid in a statement on Saturday said received a tip-off about the sale of two minor girls by their father in Dagai village of Razaarr tehsil. A special team was formed which recovered the girls identified as 11-year-old Asma and 12-year-old Hasna, he informed.
The DPO said the deal was underway through a middleman and the girls were about to be taken to Punjab.
Preliminary investigation revealed that the further through a broker, Mumtaz, had sold girls at Rs350,000. The broker had received Rs50,000 as an advance from the buyer whose identity could not be established yet.
The Kalu Khan police station SHO Munsif Khan led a police team and recovered the girls.
Father of the girls' father identified as Hidayatullah has been arrested while police were conducting raids to apprehend the broker.
Locals informed that due to poverty many people in the area sell off their minor girls to older men in Punjab and the business is continued unabated.
They said these girls who are promised a better future end in the prostitution business.
Recently, police had arrested a Chinese national who was trafficking teenage girls with the help of a local broker of the area, they said, adding that several girls were recovered during the raid.
A teenage girl from Swabi district pleading anonymity told The Express Tribune that her uncle had sold her to a Chinese citizen for over Rs1 million. The broker had told her parents that the Chinese national has converted to Islam and has married her but she was forced into prostitution.
She came back from China after six months with internal injuries and was taken to a Darul Aman in Rawalpindi.
A social worker, Jehanzeb Khan, said that the relevant laws need to be implemented in letter and spirit.
Published in The Express Tribune, August 17th, 2020.