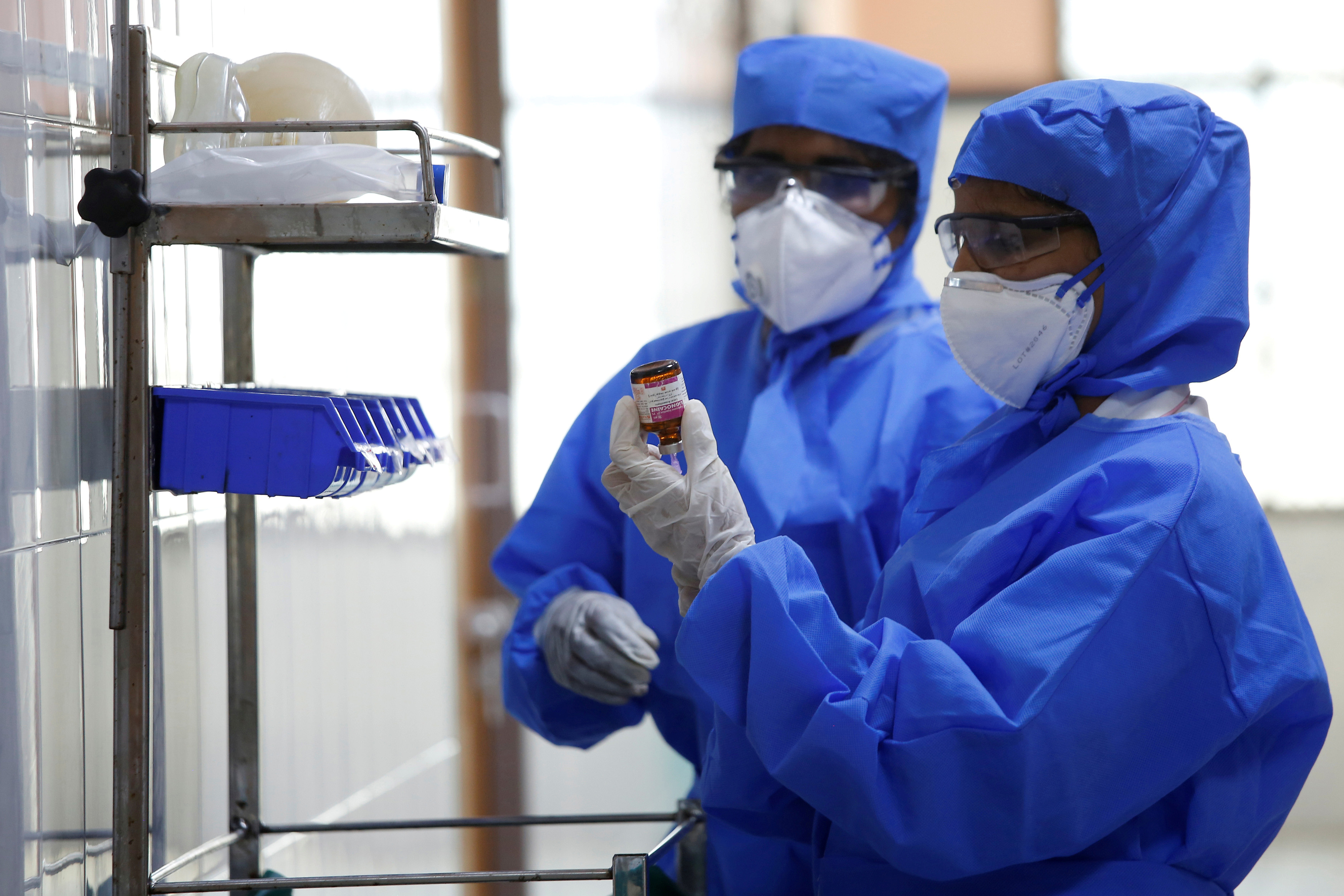 ---
KARACHI:
A local court acquitted on Saturday two doctors accused of causing the death of a patient at Liaquat National Hospital (LNH) through negligence.
According to the plea, the deceased, Afshan, was taken to LNH on February 14, 2019, for a regular check-up, but was admitted and remained unconscious for eight days straight until she passed away on February 23.
The plea held two doctors, Dr Haleema Hashmi and Dr Sheeraz Rehman, responsible for Afshan's death due to their alleged negligence while treating the patient.
The police, however, maintained that no evidence proving the doctors' negligence could be found, adding that while Afshan's condition was unstable upon arrival at the hospital, she had received proper treatment.
Being told of these findings, the court acquitted both the doctors.
Plea rejected
At another hearing, the court rejected a plea seeking the registration of a case against Federal Aviation Minister Ghulam Sarwar Khan, Pakistan International Airlines (PIA) chief executive officer (CEO) Arshad Malik and others, in connection with the plane crash in Model Colony.
The petition stated that 97 passengers were killed when a PIA aircraft, travelling from Lahore to Karachi, crashed near Jinnah International Airport, on May 22. It claimed the aircraft was not checked properly before flying and held the aviation minister, the PIA CEO and other officials responsible for the tragedy.
The petition moved the court to order the police to register a case against those held responsible for the crash in the plea.
However, the court rejected the plea on the grounds that the incident was already being investigated by higher authorities and it could not issue orders for registering a case regarding it at this stage.
Case transferred
Separately, the South district and session judge, accepting a plea filed by slain anchorperson Mureed Abbas' wife, Zara, ordered that the case pertaining to the possession of illegal weapons, filed against accused Adil Zaman, be transferred to the judicial complex.
He was hearing the plea at court no. 10, where he stated that the illegal weapons possession case was to be heard along with the Abbas murder case, as the primary accused in the murder case, Atif Zaman, had used his brother Adil's pistol to kill Abbas.
The judge ruled that the case be transferred to the judicial complex and adjourned the hearing.
Published in The Express Tribune, August 16th, 2020.
COMMENTS
Comments are moderated and generally will be posted if they are on-topic and not abusive.
For more information, please see our Comments FAQ