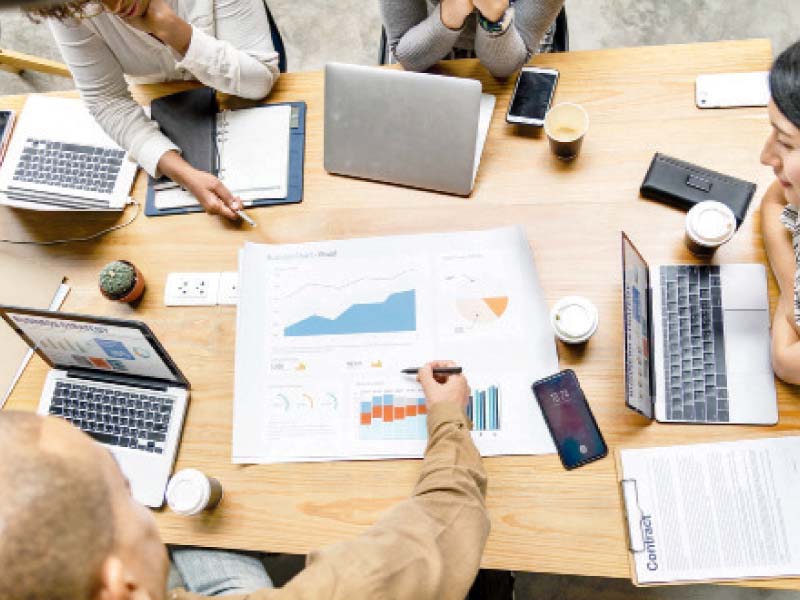 ---
ISLAMABAD:
From an industry standpoint, existing players and the regulator have a facilitating payment ecosystem in place, yet what Pakistan really needs is a declining trend in the percentage of unbanked population, said iPath Chief Operating Officer Ali Shah Asani.
Asani, who is a seasoned fintech expert, said after reaching the apex, deploying new ATMs could be counterintuitive for financial inclusion as they serve the banked customers at locations with access to bank branches.
He added that the problem of bringing the unbanked section under the financial domain can only be solved by giving the population access to financial services at their fingertips.
"Pakistan has one of the highest mobile penetration rates globally, and USSD (Unstructured Supplementary Service Data) is abundant. Even the cheapest $10 phone is capable of accessing USSD, which virtually removes all barriers to entry. Asaan Mobile Account (AMA) platform solves this problem."
AMA is a platform which aspires to bring 50 million Pakistanis under the financial ambit. "With AMA you can open an account remotely in less than a minute in any of the 12 banks, from any telco. You don't have to visit a branch or an agent to provide a biometric fingerprint. The account provides you the same versatility."
He said the State Bank of Pakistan (SBP) is working on the development of a micro payments gateway (MPG) to enhance the payment infrastructure, adding "AMA can be used to deliver the digital services enabled by MPG and both can together work as a dynamic duo to multiply the National Financial Inclusion Strategy."
He was of the view that AMA will make banking palatable to the common man, provide the means to conduct financial activity and access finance - both crucial for driving the economy towards prosperity.
COMMENTS
Comments are moderated and generally will be posted if they are on-topic and not abusive.
For more information, please see our Comments FAQ