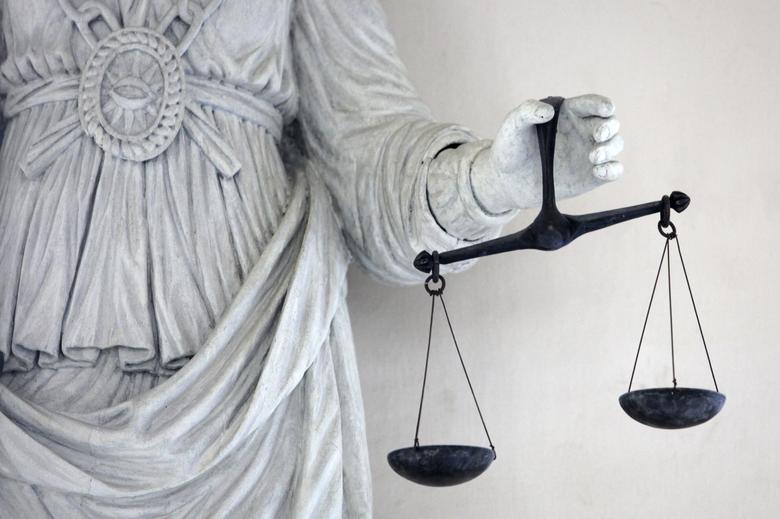 ---
ISLAMABAD:
Federal Minister for Information and Broadcasting Senator Shibli Faraz said the extension of the jurisdiction of courts to the merged districts of Khyber-Pakhtunkhwa (K-P) will make the process easy for provision of justice to the people of erstwhile Federally Administered Tribal Areas (FATA).
"The FATA Secretariat has been abolished and the provincial government has established its governance system in the areas by merging 28,000 Levies and Khasadar force into police," said the minister while addressing a press conference on Monday on the occasion of completion of one year of provincial assembly elections in merged districts of K-P.
He added the initiatives have been taken while keeping in view the culture, traditions and lifestyle of the people living in tribes.Faraz claimed the Pakistan Tehreek-e-Insaf (PTI) government has taken concrete steps and initiatives to bring merged tribal districts of K-P on a par with other parts of the country.
"The people of erstwhile FATA have offered great sacrifices for Pakistan and their integration is aimed at ensuring equal rights to the tribal people," said the minister adding they were close to the heart of Prime Minister Imran Khan who was fully determined for their empowerment and development.
The federal minister said all political parties had supported the 25th Constitutional Amendment which envisaged merger of tribal areas with KP.
"The erstwhile FATA had centuries' old system of governance and the extension of provincial government writ was a big challenge," he added.
Faraz felicitated K-P Chief Minister Mehmood Khan and his team for achieving multiple targets ahead of time by working tirelessly during the last one year. "There were many hurdles in the process but the K-P government accomplished the task, inline with the guidance of Prime Minister Imran Khan who personally monitored the whole process."
The senator mentioned that in the past the tribal areas remained fully backward andlacked facilities of health and education.
"Rs100 billion has been earmarked for the development of tribal areas for a period of ten years and all provinces have pledged to give their share in three per cent of National Finance Commission (NFC) Award agreedfor the purpose," said the senator, adding unfortunately Sindh has not so far committed its share for the said purpose.
Faraz further said the Sehat Insaf Card facility has been provided to the people of former FATA, which was a flagship project of the present government to provide healthcare services to marginalized segments of the society. "The areas have been provided vacancies for 1,297 doctors, nurses and para medical staff."
The minister noted the federal government has also paid attention for the development of education sector in these districts. "The government has built 2,000additional class rooms, renovated 1,100 class rooms and arranged facilities for the provision of clean drinking water in educational institutions of the merged district," he added.
Published in The Express Tribune, July 21st, 2020.