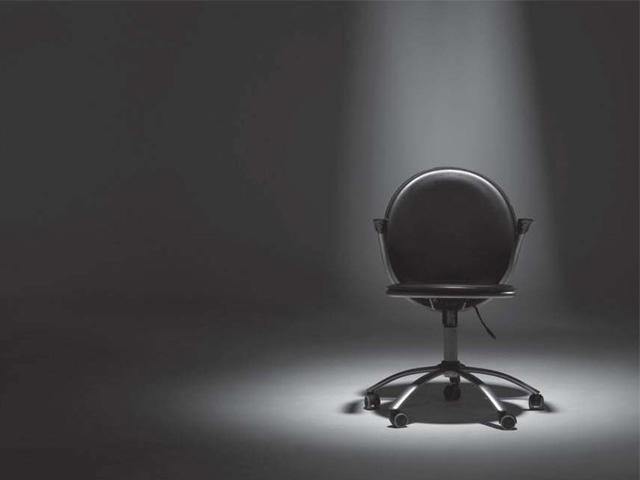 ---
ATTOCK:
To provide modern medical facilities to the residents of the largely rural Pindigheb area of Attock, the provincial government has been ensuring the provision of equipment and personnel.
This was stated by Attock Health Chief Executive Officer (CDO) Dr Sohail Awan on Sunday during a visit to the Tehsil Headquarters Hospital (THQ) in Pindigheb.
He added that the government has been trying to provide basic medical care to the people at their doorsteps through the deployment of both, male and female medical officers at headquarters hospitals, rural health centres (RHCs) and basic health units (BHUs) in all tehsils of Attock.
Over the past two years, Dr Awan said that more than two dozen vacancies have been filled by medical officers at the THQ alone.
Doctors have been deployed at the gynaecology, ENT and other critical medical departments, he said, adding that they are also working to deploy specialists permanently.
He added that the deployment of specialists is proving difficult due to problems in remote areas.
The health chief executive urged the educated residents of the area to inculcate the spirit of service in the minds of their children so that after completing their studies, they join the medical facilities in Pindigheb.
If the people of the area come forward for service, the medical situation will improve, he said.
Published in The Express Tribune, July 20th, 2020.
COMMENTS
Comments are moderated and generally will be posted if they are on-topic and not abusive.
For more information, please see our Comments FAQ