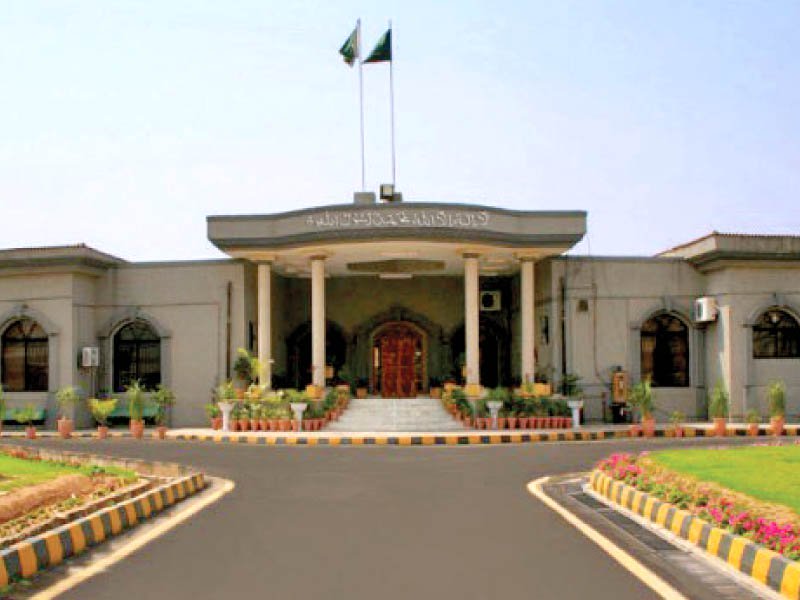 ---
ISLAMABAD:
The Islamabad High Court (IHC) on Wednesday resumed hearing of a petition against the Competition Commission of Pakistan's (CCP's) inquiry and show-cause notices issued to poultry feed companies.
The CCP inquiry in 2010 had stated that the poultry feed companies were involved in unsubstantiated price hike of day-old chicks and poultry feed.
During today's hearing, the petitioners' counsel, Aitzaz Ahsan, concluded his arguments via video link. Arguments by the attorney general of Pakistan will be presented on Friday.
Earlier, IHC Chief Justice Athar Minallah had ordered in the hearing for June 30. He remarked that the stay order in the case was given on October 16, 2010. The poultry feed companies had been given ample time to prepare arguments whereas the facility of video link has also been provided.
IHC expects all respondents to submit written arguments. Attorney general of Pakistan would also give arguments before the court on behalf of the federal government. The court has been hearing the case daily whereas, in the past, several judges had presided it.
Twenty companies from Rawalpindi, Lahore, Multan and Chakwal had filed an application in 2010 regarding poultry feed.
They had challenged the CCP's inquiry of July 8, 2010, in the context of poultry feed through their then-lawyer Hafeezud-Din Pirzada and the show cause notices issued on October 26 and October 28, 2010.
The court was asked to annul and declare the Companies Competition Act 2010, Competition Ordinance 2010, Competition Ordinance 2009 and Competition Ordinance 2007, illegal.
The court was also prayed upon that all the decisions and orders made against the petitioners by the act and the ordinances should be declared null and void and no action should be taken in the context of show cause notice.
The CCP's inquiry, conducted the inquiry under Section 37 of the Commission Act 2010 in the light of media reports, found poultry companies in violation of Section 4 (1) of the Ordinance.
Some places of PPA in Karachi, Lahore and Islamabad were sealed on May 24 and 25, 2010 as part of the inquiry.
The inquiry report termed the allegations of reducing competition in the poultry feed market as unconstitutional.
A reply was sought from the poultry companies within 14 days. They were summoned on November 23, 2010, but the high court suspended these show cause notices and stayed the proceedings.
However, now the proceedings are expected to be completed in the next few days.
COMMENTS
Comments are moderated and generally will be posted if they are on-topic and not abusive.
For more information, please see our Comments FAQ