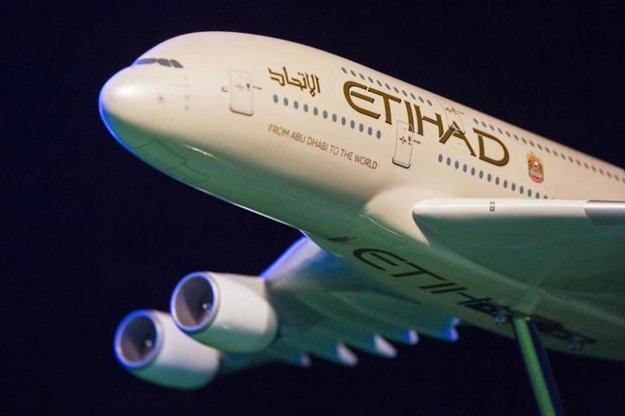 ---
LAHORE/ PAKISTAN:
In response to improved travel needs, the Etihad Airways on Monday announced to increase its flights operations for Pakistan from July 16.
The airline will operate 12 flights a week of which seven flights will be operated from Lahore, two from Islamabad and three flights from Karachi.
The Etihad Airways also issued a new travel advisory for the passengers flying from Pakistan according to which the travellers will be required to undergo Covid-19 tests within 96 hours before boarding the plane.
The airlines said that only results of coronavirus tests conducted through Chughtai Lab will be acceptable.
Meanwhile, the Pakistan International Airlines (PIA) had resumed regular flight operations to the United Arab Emirates (UAE) from Thursday.
The passengers are required to get their Covid-19 tests carried out 48 hours prior to the travel date.
The travellers are now able to fly to Dubai, Sharjah, Abu Dhabi and Al Ain from Pakistan through the airline's regular flights.
Previously PIA was operating one-way relief flights to the UAE to repatriate Pakistanis stranded in the country, but now after obtaining permissions, the PIA is operating regular flights.
Earlier, Etihad Airways had suspended flights to Pakistan since a ban on commercial flights was imposed on March 21 to contain the spread of Covid-19.
Pakistan had also suspended international flight operations on March 21 for two weeks to limit the spread of Covid-19. It was later extended to May 31.