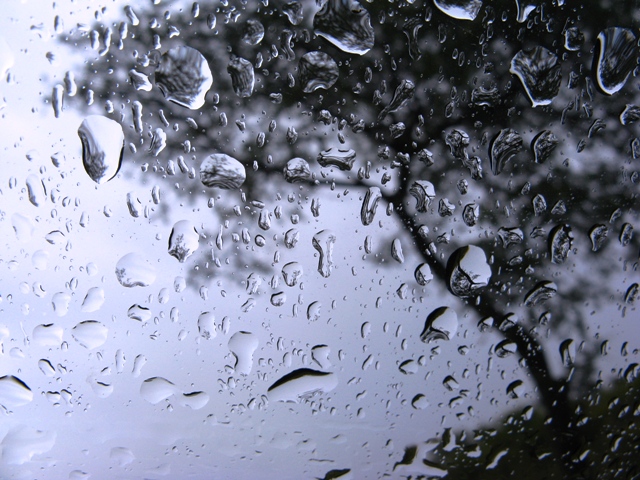 ---
RAWALPINDI/ ISLAMABAD:
The heavy downpour in the twin cities on Saturday increased the flow of water in seasonal streams, while Rawalpindi's Nullah Leh swelled by nine feet at Katarian point.
Water flowed into some low-lying areas of Rawalpindi, but receded after the rain stopped in the evening, Water and Sanitation Agency (Wasa) officials told The Express Tribune.
Meanwhile, Wasa Managing Director Raja Shaukat Mehmood said that dewatering is being carried out in low-lying areas where rain water has entered in some houses.
He said he has visited different sections of Nullah Leh and was monitoring the situation. Mehmood said a control room has been set up at Liaqat bagh to monitor the situation adding that leaves of the staff have been cancelled.
Islamabad Electric Supply Company (IESCO) has issued and alert asking people to stay away from electric poles and other electricity installations. Regarding broken power lines, IESCO spokesman said, technicians will start repairs once the rain stops.
Cleaning water channels
Hospitals in Sindh prepare for heatwave, rain
The Rawalpindi district institutions have been directed to ensure the cleaning of all storm drains before the start of the monsoon season.
Rawalpindi Commissioner Muhammad Mehmood issued these directives as he chaired a meeting to review preparations before beginning of the rains.
The meeting was attended Wasa managing director and Rawalpindi Municipal Corporation (RMC) officials.
The commissioner also directed the Wasa and RMC officials to remain on high alert to cope with any emergency situation during the monsoon season.
He also directed WASA to keep its machinery stationed and fully prepared for rainwater drainage in low-lying areas.
Meanwhile, the Provincial Disaster Management Authority (PDMA) has issued an advisory for the protection of public lives and properties during the monsoon season.
It read that the people living along the nullahs, storm drains, rivers and low-lying areas should relocate to safer places. People have been advised to get roofs of their houses repaired and ensure that the rainwater was properly drained from there.
Published in The Express Tribune, July 12th, 2020.