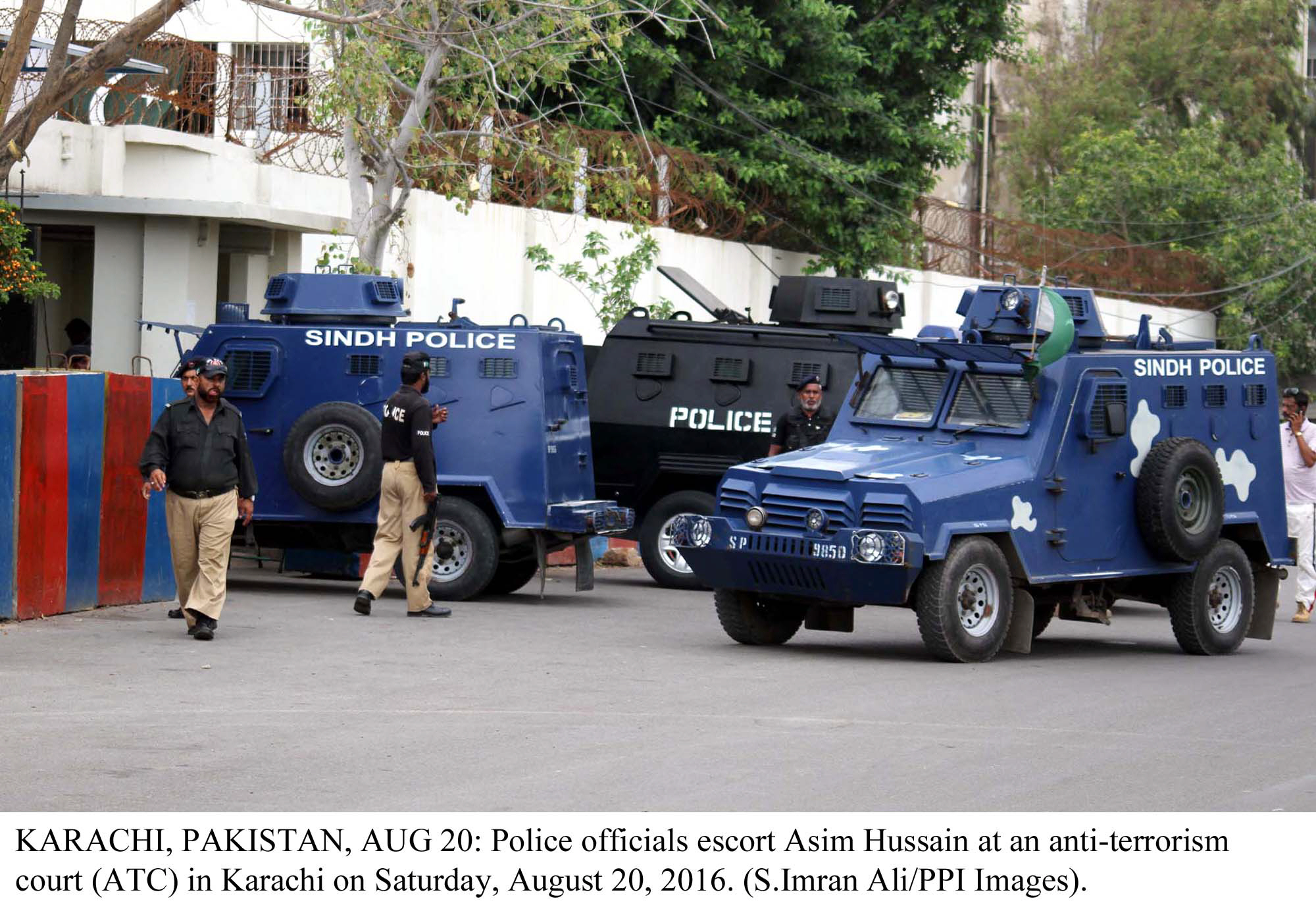 ---
Budgets for police stations across the province were approved on Friday - and in a first, the funds are to be issued to police stations instead of the SPs, as was done before.
Speaking on the matter, a Karachi police spokesperson said that under the budget, a new strategy had been devised for the utilisation of police stations' resources in a better manner and control corruption, adding that the move would also allow the promotions of various officers, who earlier couldn't be upgraded due to a lack of funds.
The spokesperson said that funds allocated in the budget would be issued to city police SHOs, traffic police SHOs and sub-division officers.
The proposal for allotting funds to police stations was made in 2011 by then Sindh Police finance director Dost Ali Baloch. It was appreciated by then Sindh IGP Fayaz Laghari and, following the completion of all legal requirements, was presented before the Sindh government for approval.
It was approved by former Sindh chief minister Syed Qaim Ali Shah, following which budgets were initially approved for 19 police stations in Karachi and 41 in Sindh. These police stations were allotted budgets regularly up until the fiscal year 2013-14. However, no funds were allocated for police stations after that, until this year.
Published in The Express Tribune, July 11th, 2020.