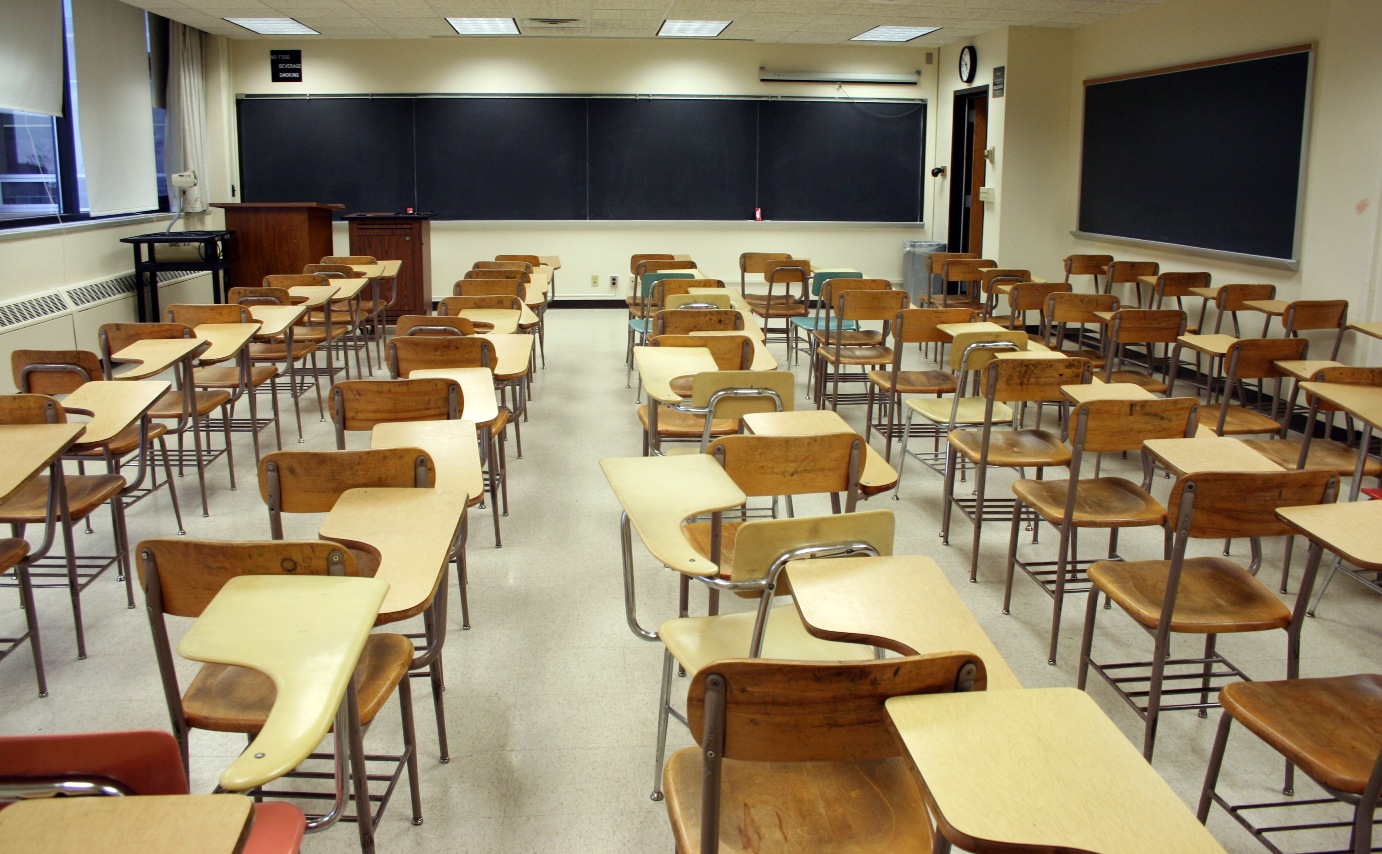 ---
ISLAMABAD:
Teachers at the government-administered colleges in the federal capital have voiced their apprehension of online classes, which are set to commence from this week.
The Federal Ministry of Education and Professional Training has directed the colleges operating under the Federal Directorate of Education (FDE) to start online classes for bachelors and other post-graduate degrees from July 7.
However, neither the FDE nor the ministry has arranged any training for many teachers who are not tech-savvy.
As a result, many educators are in a dilemma to hold online classes as per their directions but have no training to conduct such classes.
Some teachers said that a few colleges and schools had organised training for their teachers on holding live, online classes on a self-help basis. But many other institutions have not.
In this regard, several educators have demanded that the government record their lectures which students can replay at their convenience instead of forcing them to hold live sessions online. They contended that without the requisite training, it will be extremely difficult for them to conduct classes online. The least of the trouble, they said was that they are habitual of teaching on black or whiteboards.
Apart from the training aspect, most of the teachers voiced the concern that they did not have the tools necessary to hold such classes. Some teachers said that they did not have a stable internet connection and that regular interruption could create difficulties for them as well as the students.
Others were apprehensive that they do not have sufficient experience with modern methodology to hold classes digitally. If their recorded lectures are sent to students, they promised to make themselves available on other communication channels to answer queries of students.
Criticising the government's decision to hold online classes, the educators said that if FDE had decided on the online medium for instruction, then the directorate should have used the extended summer vacations to train them.
Published in The Express Tribune, July 6th, 2020.
COMMENTS
Comments are moderated and generally will be posted if they are on-topic and not abusive.
For more information, please see our Comments FAQ