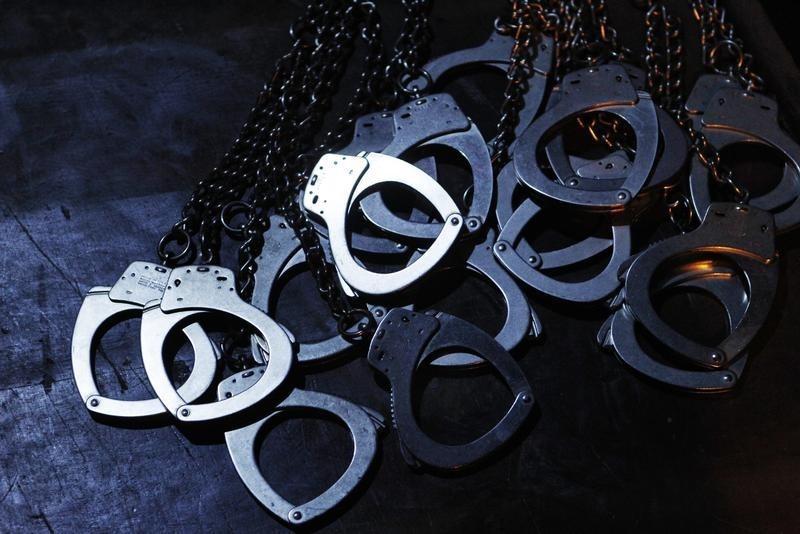 ---
RAWALPINDI:
A man, who had been arrested for killing his three children, has been brought back to Rawalpindi. He was originally apprehended at Rohri Junction in Sukkur as he attempted to make his way to the port city of Karachi.
Noor Muhammad told police that he had allegedly locked up his three children including nine-year-old Usman, five-year-old Hammad and three-and-a-half-year-old Alisha, in a trunk full of old quilts in his Dhera Muslim house on the night of June 25 and then left for Karachi, where he worked.
Their bodies were discovered in the early hours of Friday, by two daughters of the suspect.
Subsequently, the mother of the children, Yasmin, filed a complaint against her husband Noor at the Jatli police station. She told them that her husband would often quarrel over the children and had tried to kill her twice before as well. Fed up with the torture, she said that she had moved to live with her parents.
Yasmin said their five children were living with their grandmother. When Noor came home on leave from his job, he took three of the youngest with him. His two elder daughters remained with their grandmother.
When the children were sound asleep, Noor shifted them one by one into a trunk which they used for keeping old blankets and warm beddings for winters. He locked the trunk and the left for Karachi.
When two elder sisters watched their father go, they got up and started looked for their siblings, but could not find them. Finally, they opened the trunk and found all three lying there dead.
Published in The Express Tribune, June 30th, 2020.