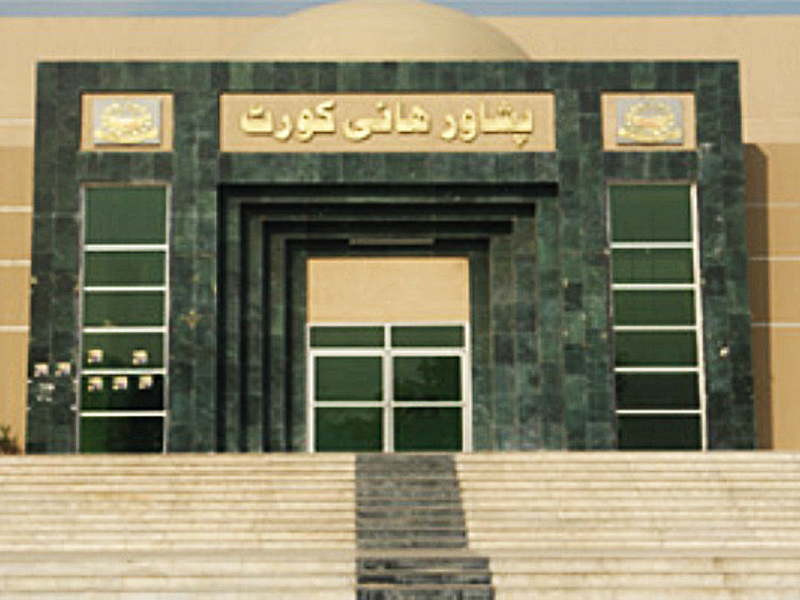 ---
ISLAMABAD:
Peshawar High Court (PHC) Chief Justice Waqar Ahmad Seth has proposed four names to the Judicial Commission of Pakistan (JCP) for two vacant positions of additional PHC judges, sources have revealed to The Express Tribune.
Chief Justice of Pakistan Gulzar Ahmed has summoned a meeting of the JCP – the constitutional body that has a key role in judges' appointment – on July 4 to consider new appointments. It will also confirm four PHC additional judges.
Five senior-most judges of the Supreme Court, including the chief justice of Pakistan, a retired SC judge, the attorney general for Pakistan, the federal law minister and a representative of the Pakistan Bar Council are permanent members of the commission.
The four people whom the PHC chief justice has recommended include Khawaja Wajih-ud-Din, the PHC registrar; Fazl-e-Subhan, district & sessions judge, Abbotabad; Muhammad Younas Khan, district & sessions judge DI Khan) and Inam Ullah Khan, district & sessions judge DI Khan.
Currently, 18 judges are working at the PHC while its total strength is 20. Justice Seth has also recommended confirming services of four PHC additional judges.
A senior member of Khyber Pakhtunkwa (K-P) Bar Council told The Express Tribune that lawyers have serious objection to one nominee as adverse remarks have been passed in his previous annual confidential report (ACR).
Justice Seth is known as an outspoken judge who has passed bold rulings against the military establishment. He was leading the special court which awarded death sentence to former military ruler General Pervez Musharraf in a high treason case.
He has also set aside conviction of dozens of people found guilty by the military courts.
Recently, he also approached the Supreme Court against elevation of three Lahore High Court (LHC) judges to the apex court in alleged violation of seniority principle.
The SC Registrar office returned his petition after raising objections. Now, Justice Seth has challenged the registrar office objections through renowned lawyer Hamid Khan.
Agencies role in judges' appointment
In April, the JCP resolved that it would not consider the intelligent agencies' reports that lack supportive material to substantiate their findings.
Sources in the JCP revealed to The Express Tribune that the commission members deliberated on utilization of agencies' reports in deciding new appointments or confirmation of additional judge during a meeting in which confirmation of an LHC judge, Shakilur Rehman, was discussed.
They said majority of the JCP members, except AGP Khalid Javed Khan and Federal Minister for Law Dr Farogh Naseem, agreed that the commission would not consider the agencies' reports on any nominee until they are signed by an official. It was also resolved that supportive material should also be placed along with these reports to substantiate their findings.
It was agreed that the government representatives – the AGP and the law minister – might summon agencies' reports for their own consideration but they could not entertain them until they were duly signed by the concerned officials and are attached with supportive material to substantiate their claims.
Earlier, the AGP used to write to different agencies, summoning their reports on nominees and the same were placed before the JCP. Now, if the reports are unsigned, they will not be considered.