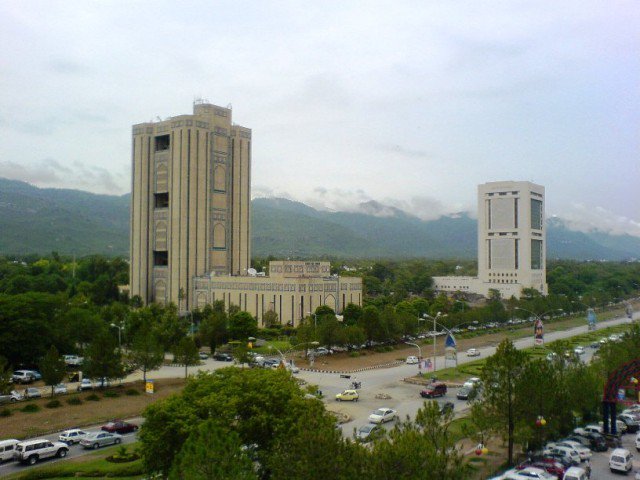 ---
RAWALPINDI: The Punjab government has allocated a record Rs100.30 billion development fund for 15 mega projects in Rawalpindi.

The allocation was part of efforts to make Rawalpindi a model city of Punjab, said Provincial Parliamentary Secretary for Revenue Adnan Chaudhary while talking to The Express Tribune. Punjab government, in provincial budget for 2020-21 has earmarked Rs61 billion for Ring Road, Rs55 billion for Leh Express, Rs920 million for Dudchha Dam, Rs9.23 billion for Police Command and Control Centre, Rs100 million for new police posts and new police stations in Rawalpindi, and Rs2.05 billion for clean water schemes.

Builders ready to initiate new projects worth Rs1tr

In addition, budgetary allocation for Chahan Dam is Rs250 million while Rs50 million have been earmarked for a new university, Rs20 million for shelters for tortured women, and Rs250 million for the Tehan Water Supply Scheme.

The work on the mega projects will commence from August to October. Adnan said that Rawalpindi has been included in the New Pakistan Scheme on the directives of Prime Minister Imran Khan.

Four mini-dams are being constructed for Chakri Road, a new hospital of 100 beds at a cost of Rs500 million have also been proposed in the budget.

Budget for a new cemetery in Rawalpindi has also been allocated at while budget for development schemes to the tune of Rs100 million to Rs150 million proposed by all members of provincial assembly are also approved and included in the Annual Development Programme. 

Published in The Express Tribune, June 17th, 2020.