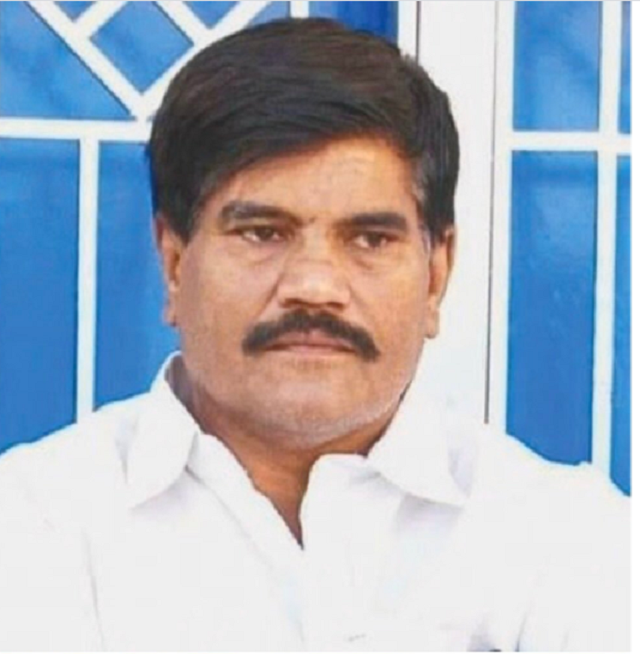 ---
HYDERABAD: Slain journalist Aziz Memon, whose body was found in Mehrabpur, Naushero Feroze district, on February 16, was killed over personal enmity, claimed AIG Ghulam Nabi Memon on Friday.

Addressing a press conference in Nawabshah, the AIG, who was heading the joint investigation team (JIT) for the murder, revealed that the police had arrested three suspects, one of whom had confessed to the crime before a judicial magistrate, while they were hunting five other suspects, including the mastermind.

According to the police official, Aziz's body had been thrown in a water channel to distract investigators. "The killers planned the murder around two weeks ahead of the incident and they made sure not to leave behind any trace," Ghulam explained. "They covered his mouth and nose with a piece of cloth to choke him to death."

The police caught the killers with the help of DNA testing, for which Aziz's body was exhumed on March 15 and the DNA samples of around 88 persons obtained. "The police have worked hard to untangle this high-profile blind murder case," the AIG underscored.

The DNA of arrested suspect Nazeer Sehto, who was produced before the judicial magistrate in Naushero Feroze on Friday morning, matched with the DNA taken from under the murdered journalist's nails. "When we arrested Sehto and began his interrogation, he disclosed the murder plot and named his accomplices, two of whom were also subsequently arrested."

Journalist's body exhumed for another postmortem

Farhan Sehto and Ameer Sehto are the two other arrested suspects, who have been remanded to police custody along with Nazeer. Mushtaq Sehto, the alleged mastermind, is still at large.

The AIG said the police were still investigating the cause of the enmity.

The DNA tests to find the culprits were performed at the forensic laboratory at Liaquat University of Medical and Health Sciences after the initial postmortem report claimed that Aziz had died a natural death. The district police also maintained a similar stance, with former Hyderabad AIG Dr Waliullah Dal telling the National Assembly's standing committee on the interior the same narrative.

However, Aziz's family rejected the police and postmortem reports and demanded further investigation through a JIT.

Hafeezur Rehman Memon, Aziz's brother, expressed satisfaction over the JIT's progress on Friday, adding that Aziz had no personal enemies except those who became his enemies because of his profession. Aziz, who was 56, was a reporter for KTN news channel and Daily Kawish.