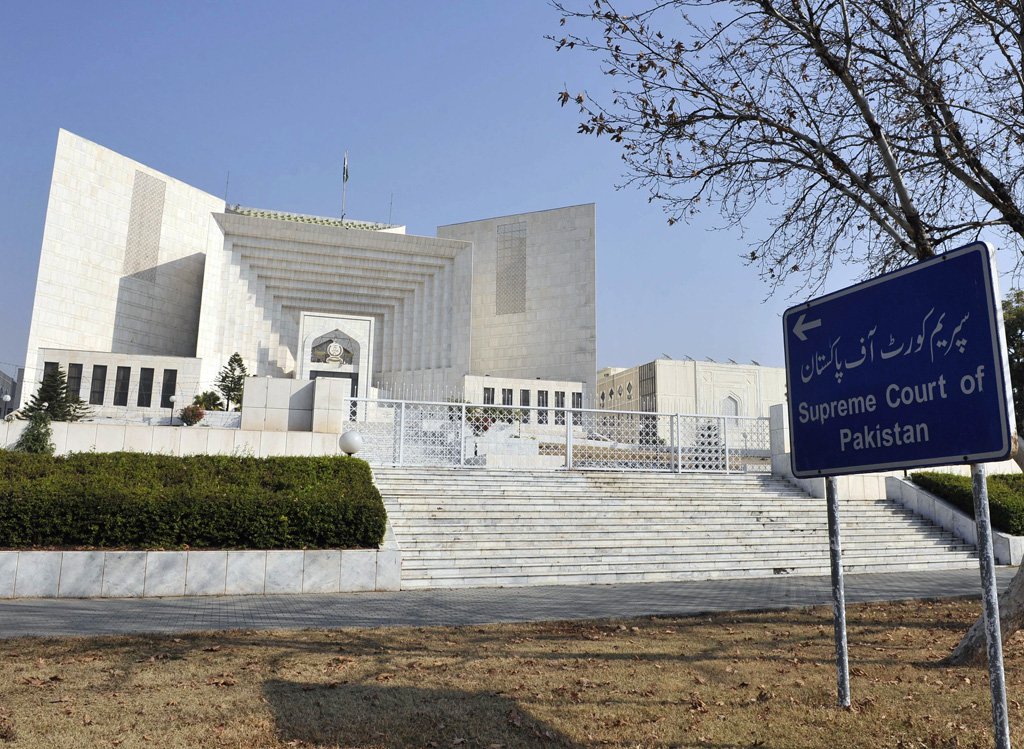 ---
ISLAMABAD: The Sindh Bar Council (SBC) has raised serious questions over "out-of-turn elevation" of judges to the Supreme Court.

The members of the lawyers' body conveyed their reservations in a letter written to the Judicial Commission of Pakistan (JCP), a constitutional body for the nomination of superior court judges' appointments and elevation.

Earlier, similar concerns were raised by Peshawar High Court Chief Justice Waqar Ahmad Seth in his letter to Chief Justice of Pakistan Gulzar Ahmed, who is also the JCP chairman.

In its three-page letter, the SBC wrote that of the last five judges elevated to SC, four were not on top of the seniority list even in their own high courts.

During the tenure of former CJP Mian Saqib Nisar, Justice Munib Akhtar was elevated despite being fourth on the seniority list in the Sindh High Court

Justice Qazi Muhammad Amin Ahmed was appointed an SC judge a month after his retirement from the Lahore High Court during the tenure of former CJP Asif Saeed Khosa. He was 26th on the LHC seniority list.

Later, Justice Aminuddin Khan of the LHC was also elevated even though he was fifth in terms of seniority. Likewise, the recently elevated Justice Mazahar Ali Akbar Naqvi was third on the LHC seniority list.

The Sindh Bar Council letter also referred to the judgment of the Malik Asad Ali case wherein it was held that senior-most judge of the court had legitimate expectancy to become chief justice even though the Constitution was silent.

It is also a consensus in the bar that the principle of seniority should be followed when elevating judges to the SC.

The SBC also mentioned the apex court judgment wherein it had set aside the out-of-turn promotion of thousands of civil servants while exercising suo motu jurisdiction.

The bar council wondered if the chief justice of a high court  was not suitable to be elevated to the SC, then how could lawyers and litigants retain faith in them.

"Such practice [out-of-turn elevation] will open the prospect of judges lobbying for appointment to the Supreme Court," the letter read.

The lawyers' body further said out-of-turn elevation created arbitrariness in the appointments.

"If the JCP wants to appoint judges on the basis of competence then why names of lawyers are not being considered for the post of judges?" it added.

The SBC members maintained that the reputation and prestige of the top court was important to them like other any member of the judiciary. "As officers of the court, we have chosen therefore to place our anguish on record before your lordship [CJP] and all JCP members in the earnest hope that these objections may be considered and addressed in future appointments to the apex court." The letter read.