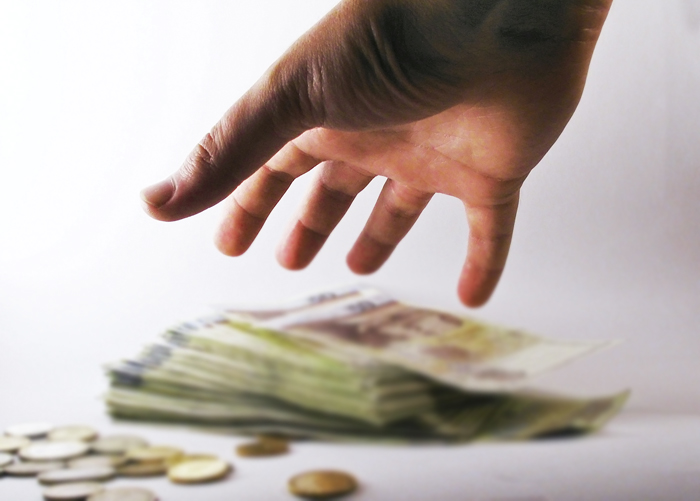 ---
KARACHI: Pakistan Tehreek-e-Insaf (PTI) leader Haleem Adil Sheikh, along with 14 others, has been found involved in a land scam in Jamshoro, as per a report submitted to relevant authorities by the anti-corruption department on Thursday.

The report was submitted following the completion of a probe against the PTI leader and others accused of the illegal allotment of land.

As per the report, Sheikh illegally allotted 207 acres of state land, worth Rs410 million, through his frontman, Tariq Qureshi. The report also cites earlier investigation reports, issued by the Sehwan Development Authority and the Jamshoro deputy commissioner, which had concluded that the MPA was involved in the illegal allotment of land through fraud as well.

Furthermore, the report identifies six housing schemes established on the illegally allotted land on the Super Highway by the MPA and others, in collusion with Sehwan Development Authority revenue officers.

It elaborates that the officials took bribes in exchange for illegally transferring land through forgery and approving maps for the illegal housing project.

Stating that the details of the scam were revealed by Qureshi to the Sindh Building Control Authority, the report declares that legal action will be taken against the offenders after the approval of relevant authorities.

Sheikh, meanwhile, has dismissed the allegations levelled against him and claimed that the land in question was not state property but privately owned. He maintained that he and his relatives were being harassed by being embroiled in the case, in order to stop him from speaking against the Sindh government.

He further accused the officer who prepared the report, Zameer Abbasi, of being a "fraudster" himself, terming the report part of a media campaign launched to malign him.

Published in The Express Tribune, May 15th, 2020.
COMMENTS
Comments are moderated and generally will be posted if they are on-topic and not abusive.
For more information, please see our Comments FAQ