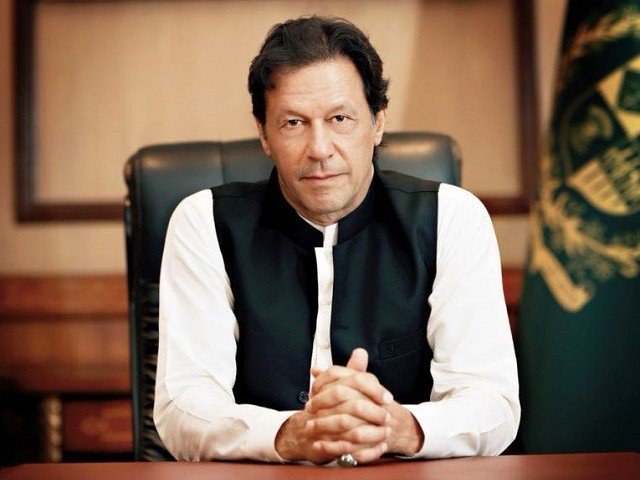 ---
ISLAMABAD: Prime Minister Imran Khan on Wednesday approved the establishment of Pakistan Post Pension Fund, which would reduce the burden of pensions on the government and ensure better management of employee pension matters.

Charing a meeting on the pension of the Pakistan Post employees, Imran also approved the establishment of a committee, comprising officials from the finance and communications ministries, Securities and Exchange Commission of Pakistan (SECP) and the National Investment Trust (NIT).

The meeting was attended by Communications Minister Murad Saeed, Planning Minister Asad Umar, Finance Adviser Hafeez Sheikh, Adviser on Institutional Reforms Dr Ishrat Hussain, Finance Secretary Naveed Kamran Baloch, Director General Pakistan Post Muhammad Akhlaq Rana and others.

The meeting was informed that about 34% of the Pakistan Post budget consisted of pension, which was increasing gradually. Therefore, Pakistan Post proposed to set up a pension fund on the Malaysian pension model to reduce the burden of pensions on the government.

The prime minister approved the proposal in principle. He also approved the establishment of a committee so that comprehensive procedures and other details regarding the establishment and management of the proposed pension fund were submitted to the cabinet for final approval.

Communications Minister Murad Saeed briefed the participants on the Pakistan Post reforms and the steps taken to turn the state-run utility into a profit-making entity and improve the services provided to the public.

The prime minister was informed that an agreement on the Pakistan Post's digitisation project would be signed next week. Under the project iPads and biometric authentication devices would be provided to Pakistan Post personnel, the minister said.

The minister said that the pension was being provided to the pensioners at their doorsteps. He added that on the occasion of Eidul Fitr, the Pakistan Post would pay the pension to the pensioners in advance.

Speaking about the unutilised land of the Pakistan Post, the minister said 26 such properties had been identified. Details of these areas would soon be presented to the cabinet and its approval would be sought to use them for positive purposes, he added.

Dr Ishrat Hussain briefed the prime minister on the proposals regarding the pensions of government employees as a whole. The prime minister appreciated the performance of the communications minister and his team in reforming the Pakistan Post.

He said that in view of the limited financial resources of the government and the increasing pensions expenditures, "there is a need to ensure that the pension system is managed on modern lines so that the burden on the government can be reduced".
COMMENTS
Comments are moderated and generally will be posted if they are on-topic and not abusive.
For more information, please see our Comments FAQ