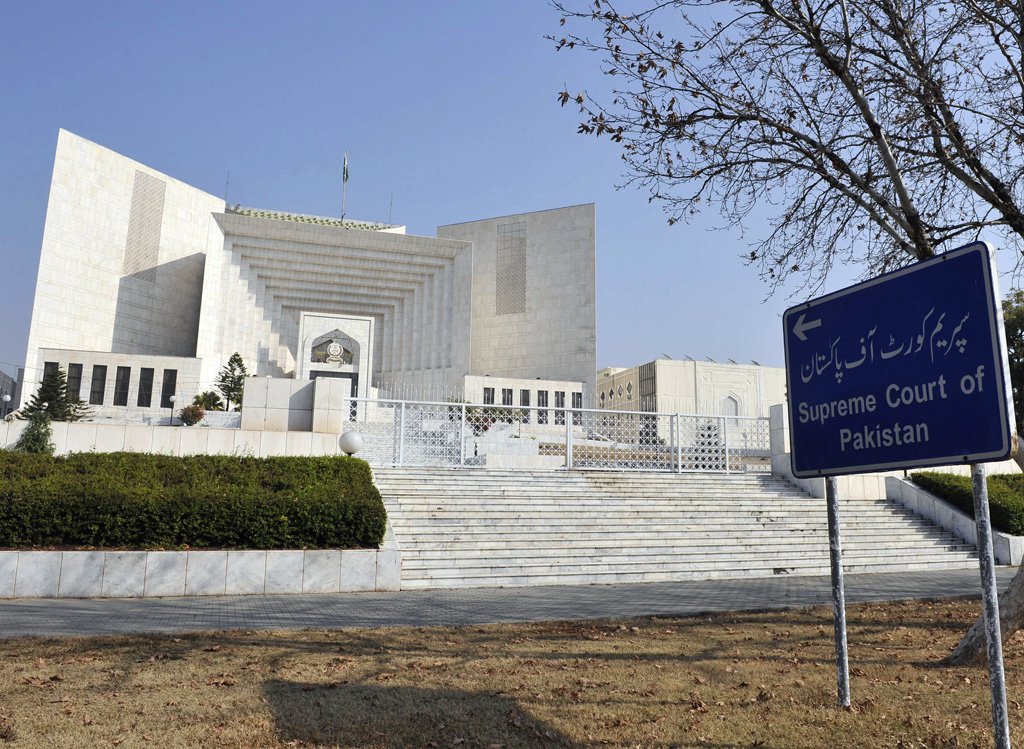 ---
ISLAMABAD: The Supreme Court has directed all inspectors general police to immediately prepare a handbook of the crime investigation, based upon previous experiences, illustrations, practical applications and case-law developed by superior courts for using knowledge of investigation kits and preparing a computerised data of the crime.

"Such handbook of investigation should be immediately prepared but not later than six months from today [Wednesday], and it should be made available to each of the investigation officers, who are responsible for investigating the crime. The handbook on investigation shall be updated every year and new experiences shall be added along with the latest case-law given by the superior courts. New investigation tools shall be added to every new edition, to be issued every year on 1st of July," said the order authored by Chief Justice of Pakistan (CJP) Gulzar Ahmed in pre-arrest bail matter wherein IG Islamabad was also summoned.

Supreme Court bench hearing govt's PHC appeal dissolves

The order noted that investigation of a crime is a specialised subject in which the investigation officers are required to be fully trained and equipped, and in this regard, the Police Training Centre should take services of qualified professionals for imparting professional training to the investigation officers.

The court emphasised that it is the constitutional right of the people that their lives and properties are saved and protected by the state and such state functionaries include the police officials.

"Copy of this order be sent to IG Police of all the four provinces and Gilgit-Baltistan for implementation of the above directions, the order read.

It further said that IG Police Islamabad shall take all measures to improve the quality of working of Islamabad Police, overall in general and in the matter of investigation in particular, and he shall also ensure that proper law and order situation prevails in the capital territory, and the life and properties of the people are safeguarded and protected, and the criminals are taken to task in accordance with the law.

Capital's illegal housing schemes anger court

"No amount of negligence in this regard should be tolerated and if anybody in the police department is found neglecting his duties, he should immediately be dealt with and if found guilty, appropriate penalty be imposed upon him. If any police official is found indulging in criminal activities, the criminal case shall also be registered against him, besides, taking departmental action against such police official."

The court also ordered that a copy of such investigation handbook shall be provided by the IG Police Islamabad to the registrar of the court for judges examination in chambers.
COMMENTS
Comments are moderated and generally will be posted if they are on-topic and not abusive.
For more information, please see our Comments FAQ