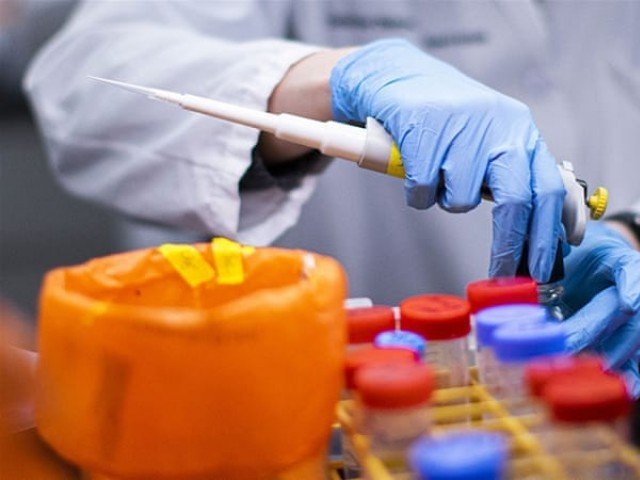 ---
FAISALABAD: As many as 49,000 volunteers have been registered recently in the Corona Relief Tiger Force (CRTF) in the district; however, the majority of the volunteers are not willing to perform relief duties without compensation from the authorities.

Since the Covid-19 situation has deteriorated the socio-economic condition of the country and labourers have been laid off by mill owners, the federal government had decided to recruit CRTF across the country.

The volunteers were assigned duties such as identifying deserving people, ration distribution, quarantine centre management, transportation and mobilisation of workers, social guidance in hospitals, public places, data collection of unemployed labourers, track and trace hoarding, violation of social distance guidelines, high handedness of administrations, public announcements and funeral management, enforcement of lockdown and any other task by the concerned district governments.

The terms and conditions framed for the CRTF stated that services of the volunteers will be considered as a donation towards a greater national cause i.e service to the nation and humanity and under no circumstances, any wages, salary or benefit from the government to be expected and volunteers shall not consider this assignment as employment. Moreover, no claim or liability to be accepted in terms of national disasters, accidents, injuries, facing the rage of community, disease, and damage to or loss of property.

While the code of conduct for prime minister's CRTF states that in case of nonobservance of the above code of conduct by any volunteer, the membership of the volunteer shall be terminated forthwith; his card shall be cancelled immediately.

As many as 5,762 and 4,500 volunteers have been registered with the government in Saddar and other areas respectively and in this connection, both the offices of assistant commissioners have constituted tehsil and circle wise compliance committees to coordinate telephonically with the registered volunteers and called them to report so that duties to them are assigned in their respective areas. However, 52% from Saddar and 48% of volunteers from other city areas have not yet reported to the concerned offices despite the passage of five days.

MSC degree holder Rizwanul Haq told The Express Tribune that he had registered himself in the CRTF. "The PM said that we will be hired and paid for our services but when I was called for training by the district government I was surprised to know that the government will not pay in lieu to our services," he said.

"I am already an unemployed person and I cannot put my life in danger to work as an informer in my locality," he added.

Muhammad Umer, a labourer, said a mill owner had laid him off earlier and he was in search of a new job but the district government has disappointed him for not giving him compensation against his services.

Published in The Express Tribune, May 9th, 2020.
COMMENTS
Comments are moderated and generally will be posted if they are on-topic and not abusive.
For more information, please see our Comments FAQ