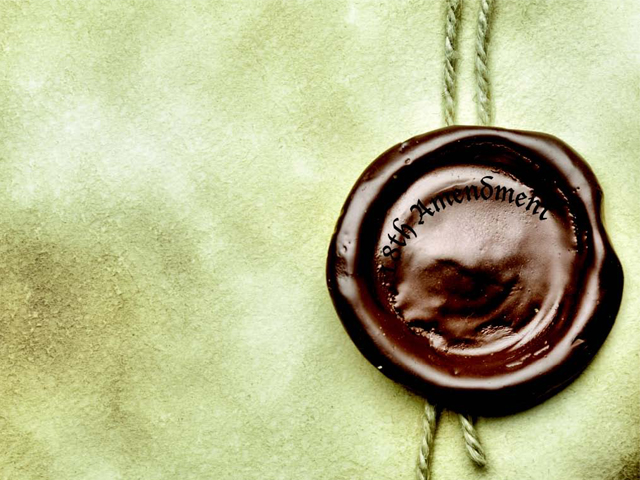 ---
KARACHI: Calling for cooperation between the Centre and provincial governments on the pandemic, the Sindh Social Scientists Forum (SSSF) stressed that the 18th Amendment should be upheld.

In a statement on Friday, focused on the recent debate that has sparked over the 18th Amendment amid the crisis, the SSSF appealed to the Centre to focus on dealing with the emergency, supporting provincial governments, saving lives and providing food to the needy.

"The SSSF believes in the decentralisation of powers, as devolved to provinces under the 18th Amendment," the statement read, adding that it is incumbent upon political parties, which had passed it in the first place, to protect it.

Expressing serious concerns over the "untimely debate on the 18th Amendment," the think tank pointed out that the Constitution envisages the transfer of power to provinces.

"Now, during the Covid-19 pandemic, the federal government, out of the blue, is raising objections over the 18th Amendment, which are totally out of context," the SSSF criticised.

It also noted an improvement in the performance of provinces since the implementation of the 18th Amendment."All provinces are showing leadership in the health sector and are taking proper measures [to battle] Covid-19," while the federal government's response to the emergency was delayed, the think tank maintained, adding that for the first time in the country's history, health sector spending had gone beyond one per cent of the gross domestic product between 2017 and 2019.

Published in The Express Tribune, May 9th, 2020.