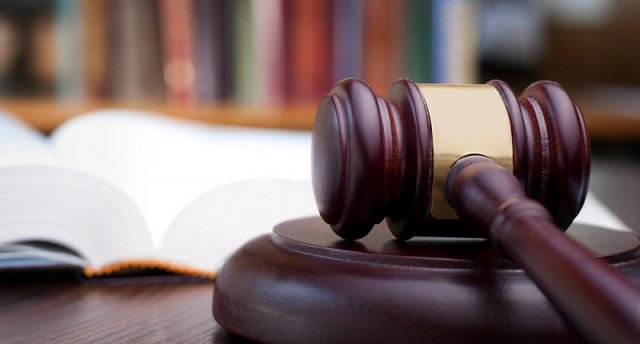 ---
HYDERABAD: The Sindh High Court (SHC) has ordered the provincial government to initiate the process of providing financial assistance to lawyers who have been badly affected by the lockdown.

The SHC's Hyderabad circuit bench on Wednesday asked the province to take its cue from Punjab, whose government, following the Lahore High Court's (LHC) order, released a cash grant of Rs100 million to representatives of the legal fraternity.

The court referred to the LHC's April 23 order, following which a committee was formed for the welfare of needy advocates. "We, in the circumstances, direct [the] learned advocate general to propose a committee along the same lines to be tasked with resolving the issues of the needy advocates."

The court has given until the next date of hearing, scheduled for May 12, for compliance of its order. The bench also told the Sindh advocate general to consult with the provincial government and inform the SHC how it would allocate funds for the lawyers.

The order came in a petition filed by Mumtaz Ahmed Lashari and Noorul Ameen Sipio, who had pleaded the court to direct the government to disburse funds for lawyers through the lawyers' welfare or benevolent fund.

They contended that owing to the prevailing situation in the wake of the spread of coronavirus, legal practitioners were facing serious economic hardships. They further maintained that lawyers also qualified for financial support such as the relief packages, supply of rations, tax waivers and financial stimulus being offered to the other segments of the society.

The petitioners demanded Rs100,000 for the senior advocates and Rs50,000 for the junior advocates from the government. According to them, more than 38,000 lawyers are registered with the Sindh Bar Council.

Litigation has been largely suspended at the high court as well as in the subordinate courts. The Sindh High Court Bar Association Hyderabad and District Bar Association synchronised the suspension of court work with the lockdown in the province, while the district bar extended the suspension until May 20 on Tuesday, after a district and sessions judge in Hyderabad tested positive for coronavirus. Prior to him, a civil judge and judicial magistrate and a senior lawyer in Hyderabad had also contracted the virus.

Published in The Express Tribune, May 7th, 2020.