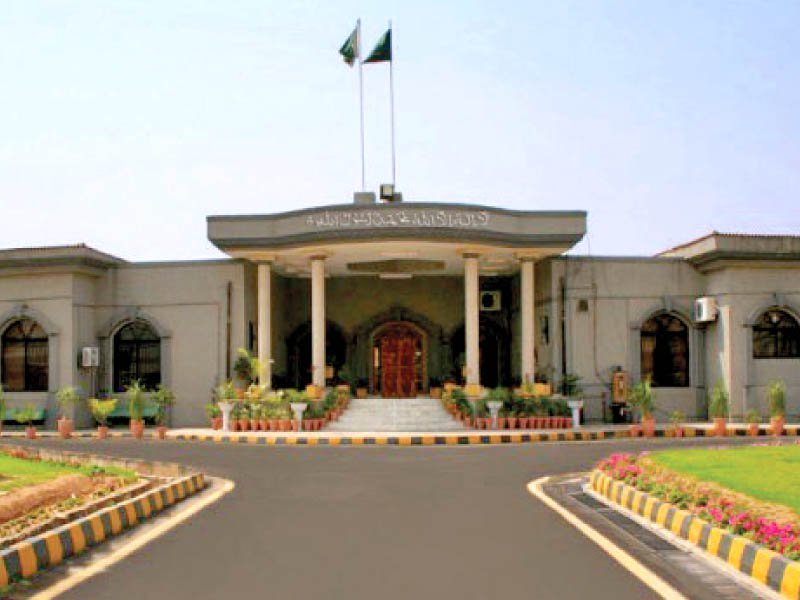 ---
ISLAMABAD: Eight men condemned to death by trial courts walked out free men after Islamabad High Court (IHC) decided their appeals during the lockdown period.

Limited to hearing cases of only urgent nature during the lockdown, the IHC decided at least 25 appeals, which were pending for the last six years.

The restrictions imposed to contain the Covid-19 proved to be a blessing for the 12 convicts, including eight death row prisoners, who won their freedom in the review petitions which were otherwise pending in the IHC for over six years.

Different benches of the IHC court-approved eight pleas filed by the convicts on death rows for hearing and ordered their acquittal, overruling the punishments awarded by the lower courts.

The report issued by the IHC registrar office on Tuesday stated that a two-member bench headed by Chief Justice Athar Minallah adjudicated some nine appeals while the bench headed by Justice Mohsin Akhtar Kiyani decided the fate of five petitioners.

The bench led by Justice Aamer Farooq heard over two appeals seeking suspension of their punishments whereas three single-member benches of IHC announced verdicts of nine cases.

All the cases, pending for over the past six years, were heard between March 27 and April 23. The pleas had been filed by the convicts who had been awarded either long-term sentences including life sentence or death penalty by the lower courts over different offenses.

Of total 25 pleas that the benches presided over during the given duration, as many as 12 convicts who were awarded life sentence or sentences of different durations were released by the IHC.

Two such cases were referred back to the trial courts for retrial keeping in view all facts and figures. A convict of life imprisonment got his appeal rejected by the IHC.

Furthermore, a convict succeeded in getting his death penalty commuted to life imprisonment, while review petitions of two other death row prisoners were approved for hearing.

Published in The Express Tribune, May 6th, 2020.
COMMENTS
Comments are moderated and generally will be posted if they are on-topic and not abusive.
For more information, please see our Comments FAQ