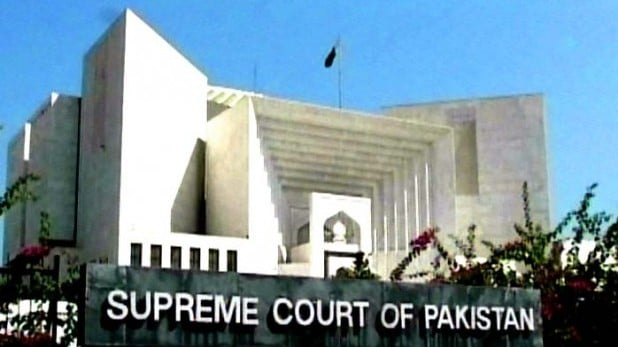 ---
ISLAMABAD: In another fake degree case, the Supreme Court on Thursday directed Bahawalpur University and Balochistan University to submit the record of examination and degree of PPP MNA Aamir Yar Warn from NA-184 Bahawalpur-I.

Aftab Ahmed Bajwa, the counsel for Amir's opponent, Mian Najeebud-din Awais of PML-Q, submitted before the three-member bench headed by Chief Justice Iftikhar Muhammad Chaudhry that the degree of Amir Yar Warn is bogus.

He argued that Amir first got the degree from Shah Abdul Latif University in Khairpur by getting a man sit in the exams in his stead. However, once it was proved after the 2002 elections that his degree was a fake the university banned him for three years from appearing in the exams.

He submitted that later he managed to get a graduation degree from Bahawalpur University. However, upon being challenged, it was proved again that his degree was a fake and the Bahawalpur University also disqualified him.

Next, Bajwa continued, Amir contrived to get another graduation degree from the Balochistan University which is also a fake because this man holds the reputation of getting bogus degrees.

Justice Khalil-ur-Rehman Ramday questioned, rhetorically, "does the law permit such people, whose educational degrees are fake, to decide our fate?"

Bajwa maintained that the election tribunal also disqualified him for not providing degrees when asked.

The SC bench adjourned the case till July 2 while directing to both the universities of Balochistan and Bahawalpur to submit the examination and degree record of Amir Yar Warn on the next date of hearing.

Published in the Express Tribune, June 18th, 2010.
COMMENTS
Comments are moderated and generally will be posted if they are on-topic and not abusive.
For more information, please see our Comments FAQ