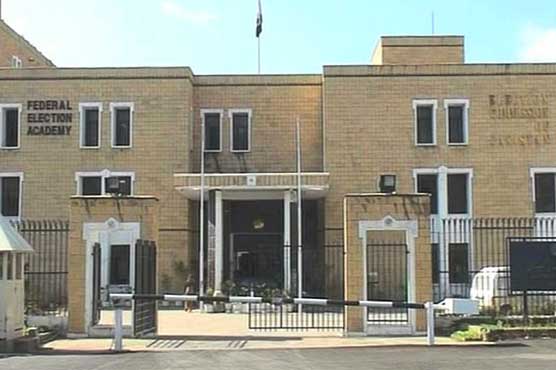 ---
ISLAMABAD: The Election Commission of Pakistan (ECP) has completed its delimitation exercise in 35 of 42 cantonment boards (CBs) across the country as part of its preparations to conduct polls scheduled in May.

ECP officials said that they have completed delimitation exercise in 35 of 42 CBs and a notification in this regard has been issued as well. Regarding the CBs exempted from demarcation, the officials said that the ministry of defence had requested the ECP to exclude the related areas from the practice.

They added that the ministry desired some changes in the jurisdictions of the related cantonment areas. The CBs barred from the delimitation exercise include those of Shorkot, Kamra, Taxila, Bahawalpur, Abbotabad, Malir, Creek and Korangi, the officials added.

Further, ECP officials informed that under new delimitations, the polls would be held in 177 wards in the 35 CBs in different parts of the country.

They further suggested organising the elections in two phases with the first one in 35 CBs and the next phase in the remaining ones. However, the ECP officials appeared doubtful of the elections taking place in May as they were scheduled.

Published in The Express Tribune, May 2nd, 2020.