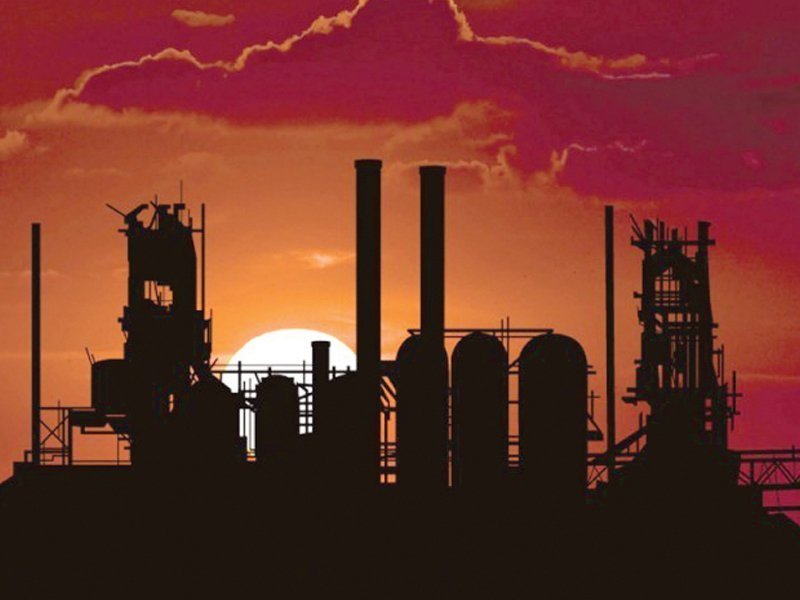 ---
FAISALABAD: Labour organisations have given a three-day ultimatum to the government for reopening power looms and sizing mills, while urging it to ensure timely financial for industrial workers and end to favouritism in distributing health cards.

While addressing a press conference, Pakistan Workers' Federation President Muhammad Aslam Wafa, transport union leader Mian Shahbaz Ahmad and Labour Quami Movement Chairperson Baba Latif Ansari said 80% of the labour force is not registered with the government's social security institutions and the authorities have not prepared a transparent mechanism to disburse the financial package among the industrial working class, resulting in almost half the aid going to undeserving persons.

Factories to reopen under strict surveillance in Punjab

They further stated that let alone salaries in advance during the lockdown, workers have not been paid their full salary by the employers.

They maintained that workers are not in a position to pay house rents and are facing difficulty to feed their children. They demanded that the government announce exemption of monthly gas and electricity bills of less than Rs3,000 and pay house rents to workers for three months.

They added that the deputy commissioners should issue orders to mill owners to arrange monthly funds for easing the problems of the labourer community during the crisis, but they had not yet spared time to meet labour leaders.

Local factories capture protective gear market

The government is, hitherto, doing lip service and it is need of the hour to pay attention to the plight of workers, employees, drivers, conductors, hawkers, clerks and sanitary workers associated with shopping malls, stores, grocery stores and transport sector.

The labour leaders also demanded that the government must reopen factories, warning that otherwise sit-in and protests will be staged in front of the DC office on the International Labour Day observed on May 1.

Ansari showed his deep concern over the labour and social welfare departments' alleged negligence and inefficiency regarding implementation of labour laws and government policies in connection with the Covid-19 pandemic, in which federal and provincial authorities had directed the mill owners not to lay off the workers while paying their full monthly salaries.

Published in The Express Tribune, April 29th, 2020.