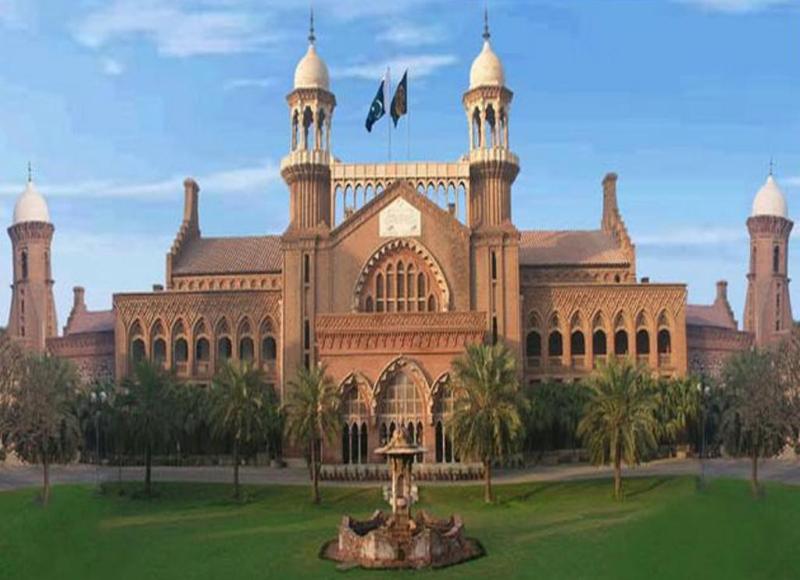 ---
LAHORE: Lahore High Court (LHC) Chief Justice Muhammad Qasim Khan has directed the LHC registrar's office to inform a petitioner about the objection raised on his petition challenging the transfer of Punjab chief secretary Azam Suleman.

The chief justice said the petition be fixed for hearing after properly informing the petitioner about the objection raised on his petition.

As the proceedings commenced on Monday, the CJ observed that there was an objection raised by the registrar office on the petition. The petitioner's lawyer implored the court that the registrar office did not inform him about the objection and the date for the hearing.

He contended that he would not be in a position to properly assist the court owing to being unaware of the objection raised by the LHC registrar office. He sought time for preparation in light of the objection. The Punjab chief minister, establishment secretary and others were made respondents in the petition.

The petitioner contended that transferring the chief secretary would be tantamount to badly affecting the ongoing policies of the province.

It would be harmful to projects as well as the steps taken for combating coronavirus if any chief secretary is appointed in replacement of Azam Suleman, the petitioner added. The federal secretary of cabinet division issued the notification of the new chief secretary without consultation with the chief minister of Punjab, he claimed.

The petitioner said the prime minister could not intervene in matters of the province after the 18th Amendment in the Constitution. He contended that the PM could use his powers remaining in boundaries of the Constitution under the 18th Amendment.

The petitioner maintained that it was a violation of the Constitution if the PM intervened in matters of the province. He requested the court to pass directives to the authorities concerned for declaring null and void the notification of the new chief secretary.

He requested the court that the former chief secretary's transfer be nullified so that the matters of the province could run in a smooth manner.

Published in The Express Tribune, April 28th, 2020.