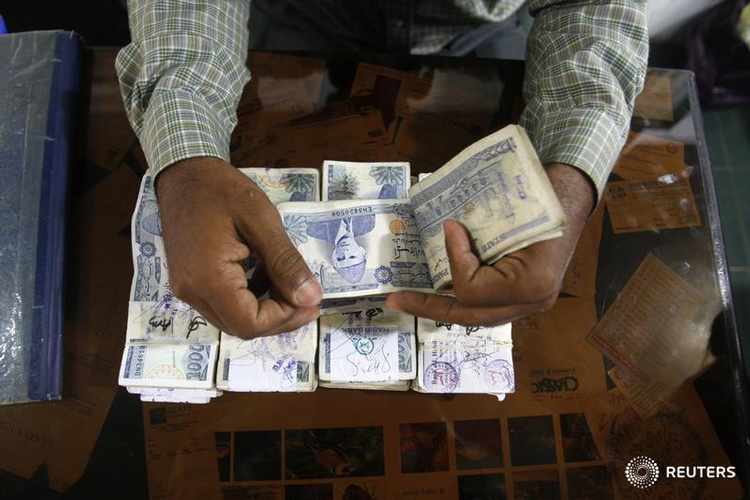 ---
JHANG: Funds allocated for the implementation of a project to open the University of Jhang (UoJ) have been left unutilised, apparently because of lack of interest by the authorities concerned.

The higher education department had written a letter to Punjab Planning and Development (P&D) Department to reallocate the funds for any other project in the province.

The UoJ officially came into being about three years ago and classes were started in a portion of Ghazali Degree College in Jhang.

The university syndicate was also nominated and a vice chancellor was appointed who started working in his office at the temporary campus set up in the college.

Land for the construction of the university building was purchased along Gojra Road and the government allocated Rs1.026 billion for the purpose, of which Rs100 million was released and transferred to the university's account to be spent in the financial year 2019-20.

The remaining amount was to be released in the financial year 2020-21.

However, the university authorities could spend only Rs1 million on the project so far and the remaining amount of Rs99 million was lying unutilised in the university's account.

This amount will lapse and become ineligible to be spent on the university project if not utilised till June this year. The amount will then be returned to the exchequer.

The university syndicate, which consists of local politicians hardly qualified to be members of such a forum, has held many meetings but they have yielded no result.

An official of the higher education department said that the UoJ has, so far, not been able to float even a single tender and the latest crisis created by the coronavirus lockdown has added to the problems. "This amount is practically impossible to be spent on the university in such a short period of time."

Published in The Express Tribune, April 28th, 2020.