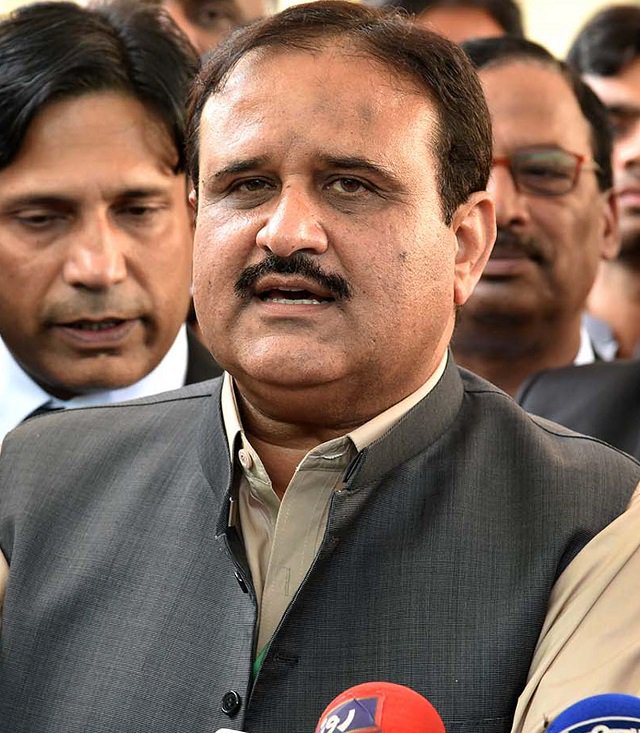 ---
LAHORE: To avoid further spread of the coronavirus, the Punjab government has decided not to establish Ramazan bazaars during the month. Instead, the provincial government will give targeted subsidy to needy and poor families.

However, Ramazan has started, the government has not yet finalised the Ramazan package and mechanism for disbursement of the targeted subsidy. Punjab Chief Minister Sardar Usman Buzdar has approved direct financial aid to deserving families in Ramazan. He announced that needy families will be given financial aid under the Ramazan Package and added that necessary procedure be devised at the earliest. Howver, no procedure was devised.

Earlier, Punjab Minister for Industries and Trade Mian Aslam Iqbal, while presiding over a high level meeting on the other day, highlighted that various proposals were under review for giving relief to the public under the Ramazan Package.

He elaborated that the government was considering provision of relief by giving subsidy on electricity and gas bills to small consumers for which the government had asked power utility companies to provide small consumers data to estimate the volume of Ramazan Package.

All meeting participants also expressed their complete consensus for provision of relief in electricity and gas bills and it was decided to forward recommendation to the provincial cabinet for final approval. The minister also highlighted that a sum of Rs8 billion to Rs10 billion targeted subsidy will be given to low-income strata of the society under the Ramazan Package as the government scraped the idea of establishing Ramazan bazaars.

Similarly, Senior Punjab Minister Abdul Aleem Khan highlighted that the chief minister was recommended that Ramazan bazaars should not be set up anywhere in the province this year due to the current situation of coronavirus.

Published in The Express Tribune, April 26th, 2020.
COMMENTS
Comments are moderated and generally will be posted if they are on-topic and not abusive.
For more information, please see our Comments FAQ