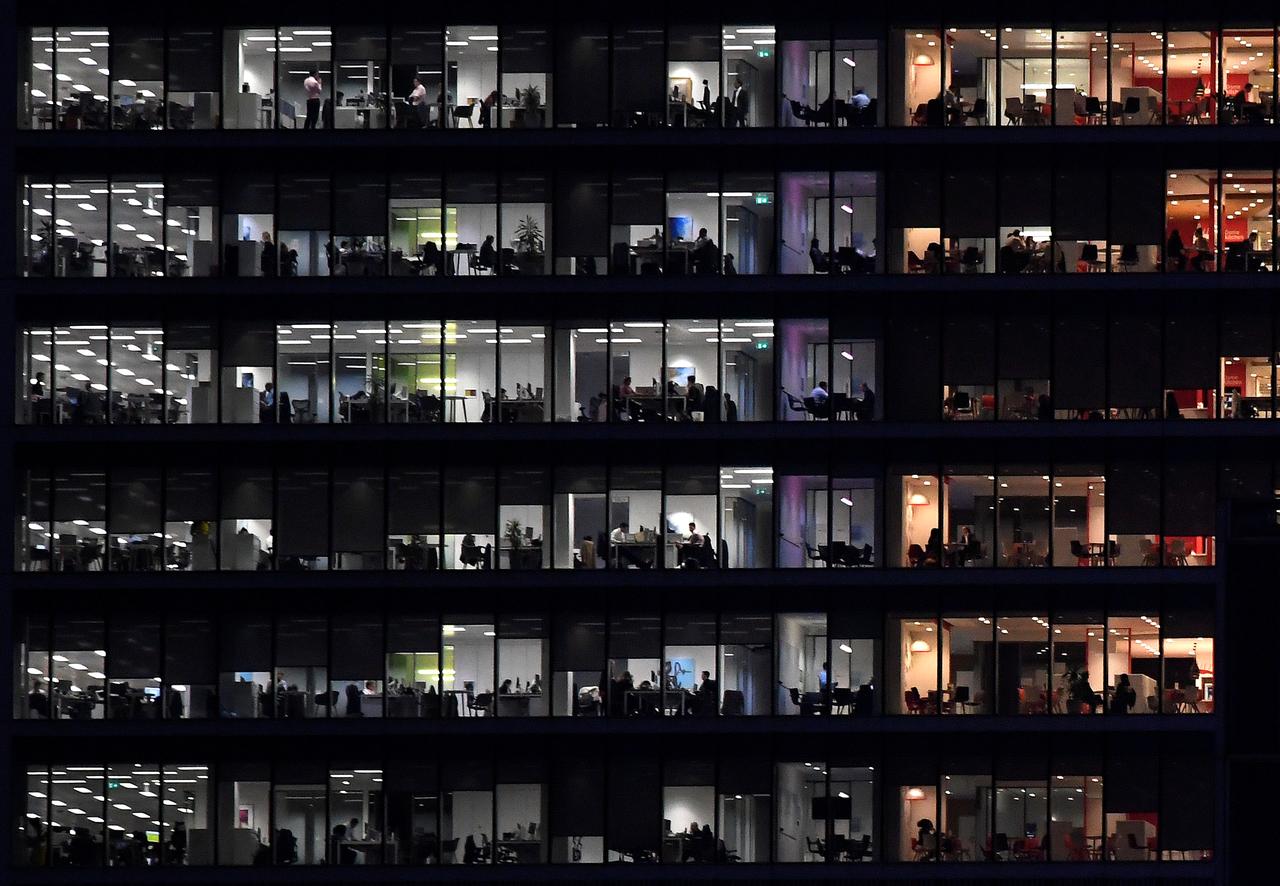 ---
ISLAMABAD: The business community of the federal capital on Thursday was urged to follow the government's 'Panahgah' (shelter home) plan to help the underprivileged and downtrodden segments of society, particularly during the lockdown, imposed to curb the spread of the novel coronavirus (Covid-19) pandemic.

MNA Sajida Zulfiqar along with Prime Minister's Focal Person for the Panagah Programme Naseemur Rehman and Standing Committee on Accountability and Discipline Chairman Salman Aftab visited the Islamabad Chamber of Commerce and Industry (ICCI) on Thursday, where they gave a detailed briefing on the shelter homes.

Zulfiqar said that around 40 per cent of the country's population lives below the poverty line. To lift the standard of living for such people, the government wants to set up additional shelters across the country for this downtrodden segment of society.

Ideally, she said that the shelters should be run on public-private partnerships so that they can be sustainable.

She further noted that the business community has always supported welfare projects and that Pakistan ranks amongst the countries with the highest philanthropy. She urged the businessmen to endorse this initiative of the government as well.

Rehman said that the government is currently operating as many as 27 Panagahs across the country and that the government plans to set up another 100 by the end of the year.

Each shelter, he said, provides food and accommodation for the poor. This incurs an expenditure of at least Rs600,000. While the government has earmarked Rs6 billion for the programme, it still requires the cooperation of well-to-do people and philanthropists who spend around Rs292 billion on charity each year.

ICCI President Ahmed Waheed said that the business community is standing with the government on public welfare initiatives, added that the chamber will try to adopt one Panagah in Islamabad.

Published in The Express Tribune, April 24th, 2020.