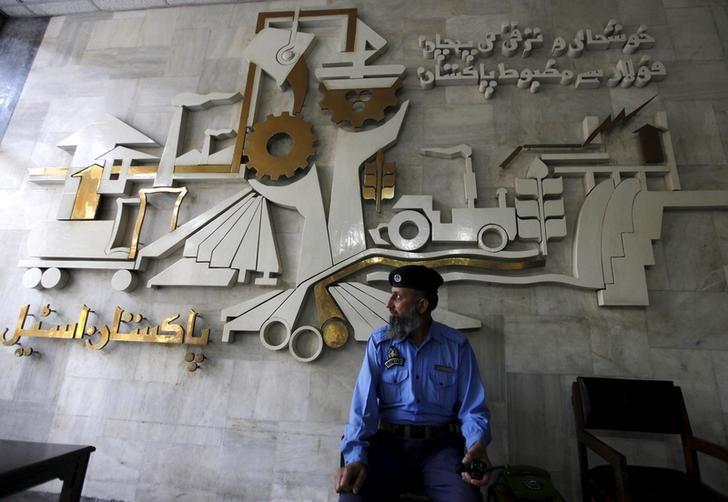 ---
KARACHI: Pakistan Steel Mills (PSM) has accused the Sindh government of illegal land, claiming that the government did not own the land allotted for the graveyard for Covid-19 victims in Pakistan Steel Mills Township and it belonged to PSM.

The PSM has declared the graveyard illegal and has demanded of the provincial government to remove the obstacles placed to demarcate its boundaries.

Furthermore, PSM authorities have written a letter to the Sindh Revenue Board, Karachi commissioner and the city's deputy commissioners in this regard.

PSM members have complained in the letter that the provincial government has begun the burial of Covid-19 victims on 80 acres of the "occupied land" and two bodies have been buried there thus far. 

Published in The Express Tribune, April 22nd, 2020.