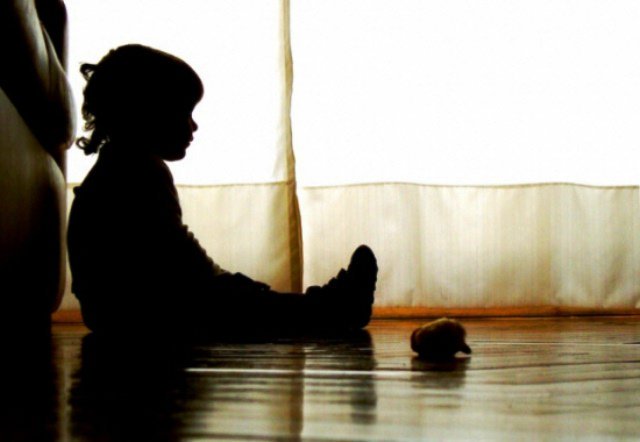 ---
FAISALABAD: The body of a five-year-old kidnapped child was found in sack at Sam Nala Bawa Chak by police on Tuesday.

The boy, Katam, 5, was abducted 11 days ago from a street near his house in Rafiq Colony as he was out to play with his friends. Reportedly, the young boy was kidnapped, molested and murdered by two men. Police have registered a case in Civil Line Police Station against the accused.

A team was formed to conduct raids and investigate the case, arrested Abbas and Omar over suspicious activities in Rafiq Colony.

During interrogation, the suspects revealed that they sodomised Katam and then killed him and put the boy's body inside a sack.

Later, they threw the corpse in a drain.

This is the second tragic incident of killing of a boy after molestation.

Previously, a seven-year-old boy was killed after molestation and his body was dumped in the fields in the jurisdiction of Dijkot police station.

The police has failed to arrested the culprits up till now. 

Published in The Express Tribune, April 22nd, 2020.