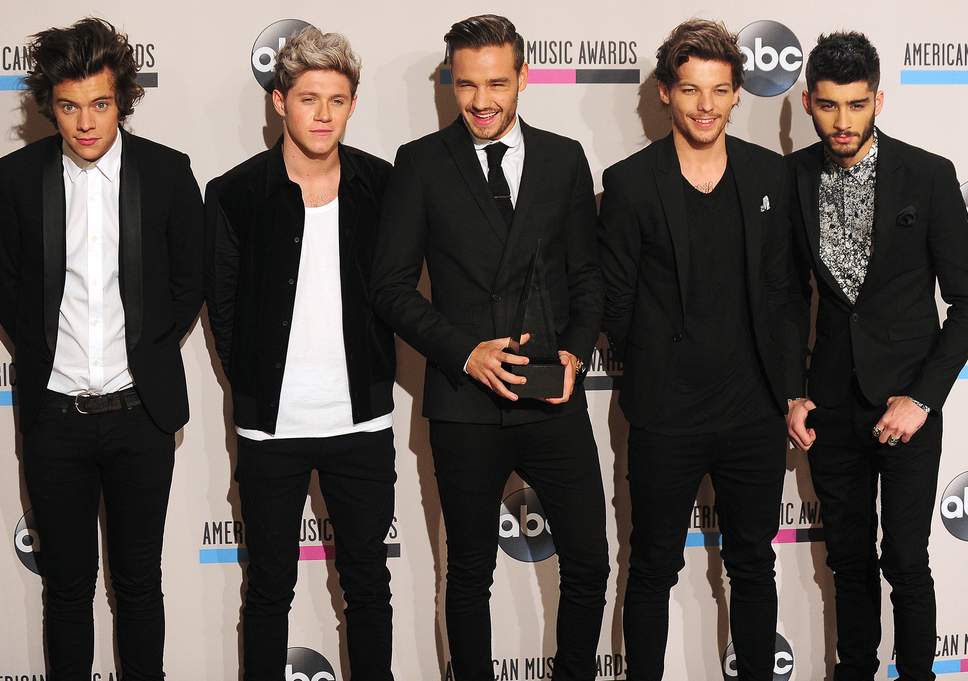 ---


Rumours about a One Direction reunion have been making rounds for quite a while now. Earlier, it was shared that all five members of the band will take part in the much-awaited reunion, singer Liam Payne has hinted that it is unlikely bandmate Zayn Malik will be joining the other guys.


Liam, who - like the rest of his teammates - has embarked upon a solo career since the band went on hiatus in 2015, revealed that the boys are going to be having their first reunion planning video call over the next couple of days.
Payne revealed that he got something of a telling off from his bandmate Louis Tomlinson for revealing to 
The Sun
 recently that the band were planning to mark their tenth anniversary with a special performance.


Speaking with DJ Alesso on Instagram Live from within the UK's lockdown, the For You said, "The weather over here has been so great by the way, so it's been so hard. I did speak to Niall again on FaceTime today though and he was outside on his balcony sunbathing and whatever."




He went on to add, "He's in London as well. Most of us are in London. We've been trying to arrange the first group FaceTime at the moment. You [Alesso] can come and fill in for Zayn. Join the band."


"I can't say too much. Louis told me off for revealing a bit about our plans the other day. So I had a group telling off on the group chat," Liam shared.


In an interview to mark the release of his new single Midnight a few weeks ago, Liam explained, "We've got a ten-year anniversary coming up so we've all been speaking together a lot over the last few weeks which has been really nice. To hear a lot of people's voices and seeing old content and different things that we haven't seen for a long time or never seen before, it's very interesting."




"At the moment I'm not sure what I'm allowed to say," the singer continued. "There's a number of different things that we are all working on to try and make happen and people are forwarding emails around. But more than anything it's just been a real good time for us to connect together again."




During the band's career, they sold more than 50 million records after breaking out on ITV's The X Factor back in 2010.

Have something to add to the story? Share it in the comments below. 


COMMENTS
Comments are moderated and generally will be posted if they are on-topic and not abusive.
For more information, please see our Comments FAQ