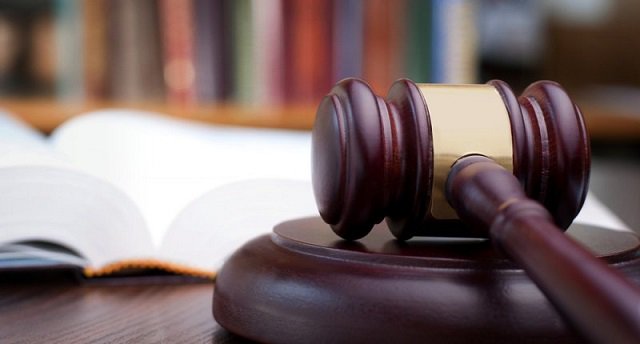 ---
KARACHI: An anti-terrorism court (ATC) adjourned on Saturday the hearing of two cases against Muttahida Qaumi Movement (MQM) leaders pertaining to an attack on a media house, damage to state property, anti-state slogans and terrorism, due to the absence of witnesses amid the ongoing lockdown.

The ATC was hearing the cases at Karachi Central Jail, where MQM leaders Amir Khan, Qamar Mansoor, Shahid Pasha and others accused appeared before the court.

The hearing was adjourned till May 9 without any proceedings due to the absence of witnesses.

The cases had been registered on the state's behalf at Artillery Maidan Police Station, while the court had declared eight accused, including the MQM founder, as absconders.

According to the police, a man was killed and several others were injured due to vandalism by MQM workers on August 22, 2016. Dr Farooq Sattar, Kunwar Naveed Jameel, and others were nominated in the case.

Published in The Express Tribune, April 19th, 2020.