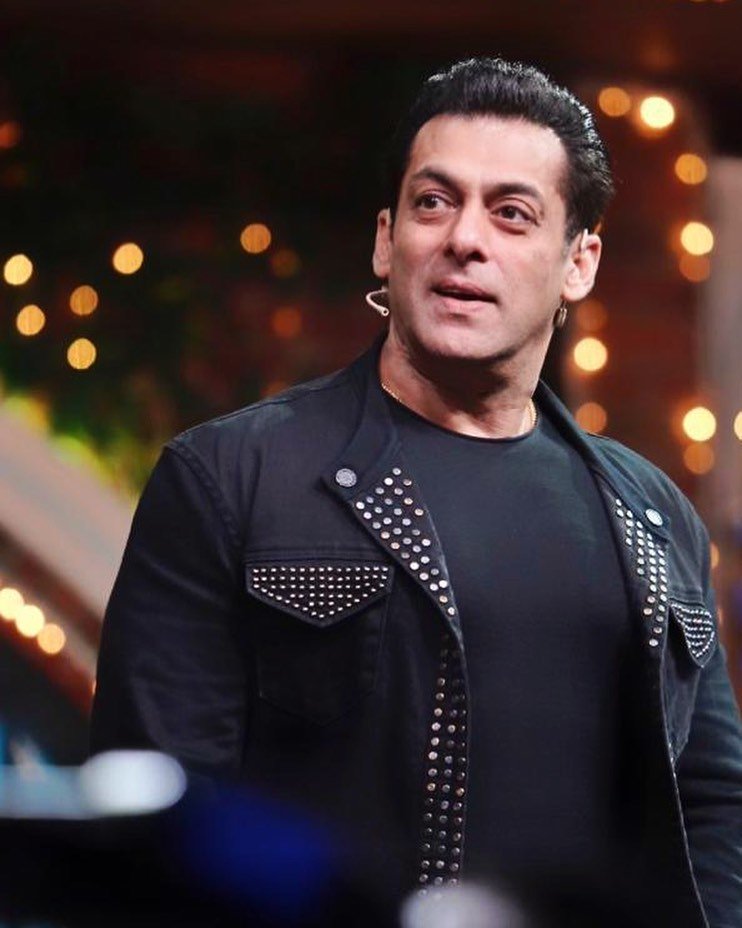 ---
In 2008, India's metropolitan city Mumbai was attacked in a series of gun attacks. The attacks, which drew widespread global condemnation, began on November 26 and lasted until November 29, 2008. At least 174 people died, including nine attackers, and more than 300 were wounded.

Mumbai attack case hearing suspended

Now, after almost 12 years, an old interview of Bollywood actor Salman Khan has been making rounds on Twitter.

In an interview with Express News back in 2010, which was widely reported in the Indian press at that time, the Sultan actor had said that "everybody knows" that the Pakistani government was not behind the attacks.

https://twitter.com/gurdeep0701/status/1251131378609139713?s=21

"It was the elite that was targeted this time. Five-star hotels and all. So they panicked. Then they got up and spoke about it. My question is why not before. Attacks have happened in trains and small towns too, but no one talked about it so much," the actor had reportedly said during the interview.

Naturally, after his interview, the actor had received a lot of flak for his comments from his home country. Salman had already apologised to his fans for his remarks in the aforementioned matter.

"I gave an interview to the channel three weeks ago. I saw it and realised that it sounded very insensitive," said the actor.

"What I meant was that every human life is precious, be it rich or poor. I always had and always will have faith in our intelligence agencies, army and police forces. I did not mean to hurt anybody. If I have hurt anybody I am really sorry," Salman has said.

Have something to add to the story? Share it in the comments below.