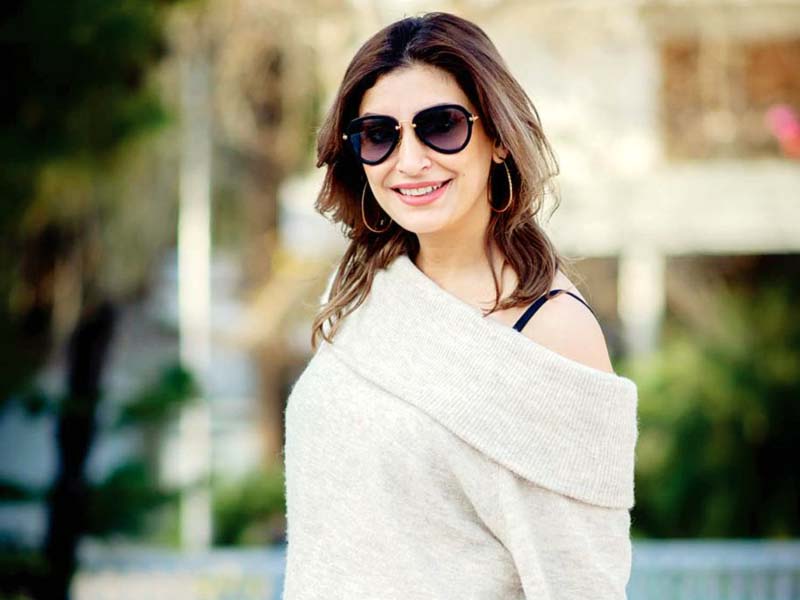 ---
A lockdown is not an easy thing to go through especially when your hair cut or colour is due. In these uncertain times we asked Juju Haider, who is a creative director at Toni & Guy Islamabad how to keep our hair healthy and in shape while being quarantined. Juju shared some significant tips and at-home tricks for cut and covering grays during this time of anxiety and uncertainty.


Colour out growth

First of all, I hope everyone is staying home, keeping safe and washing their hands!  The second thing, that I can't say enough, is please don't use box dyes during this time! You are damaging your hair quality and destroying the colour your technician has spent hours perfecting.  We're not going anywhere so let the roots grow, we'll sort it out once everything is back to normal. I promise! But if you still want a temporary solution for hair outgrowth then I suggest using root touch-up products like sprays, pen or touch-up powders. Powder is most natural looking and blends seamlessly with every hair colour and lasts until you wash it out.




Embrace your natural hair

These are very unusual and difficult times and I understand the frustration you all must be feeling because you can't go get your hair styled or cut but I plea my clients to not attempt at-home cuts right now. That isn't a good reason to start cutting and colouring your hair at home. Take a deep breath and exhale. Meditate. Do yoga. Just leave your hair alone! This too shall pass.




Home remedies never go out of fashion

I think this is a great time to just let your hair breath and reboot. Stop heat styling and pamper your hair. Use yoghurt, egg, aloe vera and oil during this time. It will make your hair soft and will add shine, bringing back the lost luster. Desi home remedies are the way to go.




Nourish your hair with healthy diet

All of a sudden we have so much free time on our hands. This is the best time to eat healthy and start boosting your immunity. Eat lots of veggies like beetroot, broccoli, spinach and bell peppers. Drink bone broth which heals digestive tissues, is excellent for brittle, dry nails and hair and also revives tired muscles.